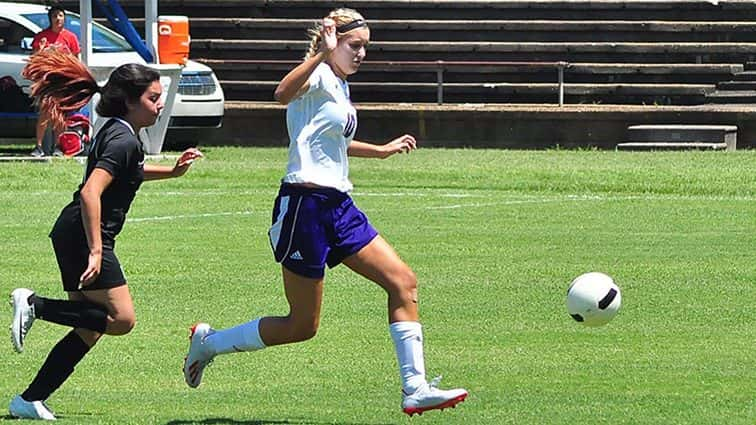 Lyon County's girls may have caught a lot of teams by surprise last season, but the Lady Lyons will be on everyone's radar this year after posting a 12-4 record in 2018.
However, a new year brings new challenges.
For starters, head coach Emilee Workman stepped down after guiding Lyon to the 5th District championship last year. Workman, a former standout player at Dawson Springs, had been head coach of the Lady Lyons the past four seasons.
Abby Smith has been elevated from assistant coach to head coach of the Lady Lyons for the 2019 season.
Lyon returns the bulk of last year's squad after graduating just two seniors, but injuries have crept into the picture.
Sophomore Rose Smith is back after leading the team with 34 goals last season. However, Leah Schroeder, another sophomore, scored 33 times last year, but will miss this season with an ACL injury.
Destiny Dycus and Sydney Hoffman are both back after netting six goals apiece last year.
Five seniors will be counted on for leadership this season — Kayden Watts, Bailey Guess, Kate Gray, Emily Smith and Mackenzie Lewis.
The Lady Lyons are scheduled to open the 2019 season at home on Tuesday against Hopkins County Central.