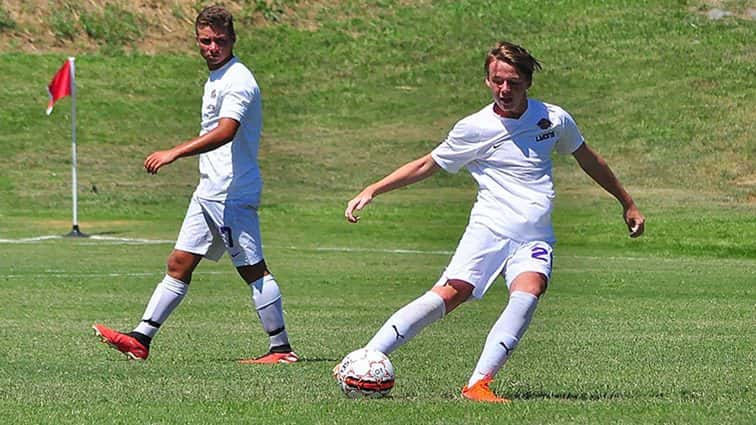 Lyon County's guys opened the new season on Monday but suffered a 6-0 setback at Murray High School.
Charles Pemwell recorded a hat trick for Murray, which opened up a 4-0 lead at halftime. Pemwell also had three assists.
Trevor Harrison had a pair of goals for the Tigers while Tomas Ferreya scored once.
The Lyons will go on the road again on Thursday when the visit Hopkins County Central.
The first home game for Lyon is Monday, Aug. 19, against Todd County Central.