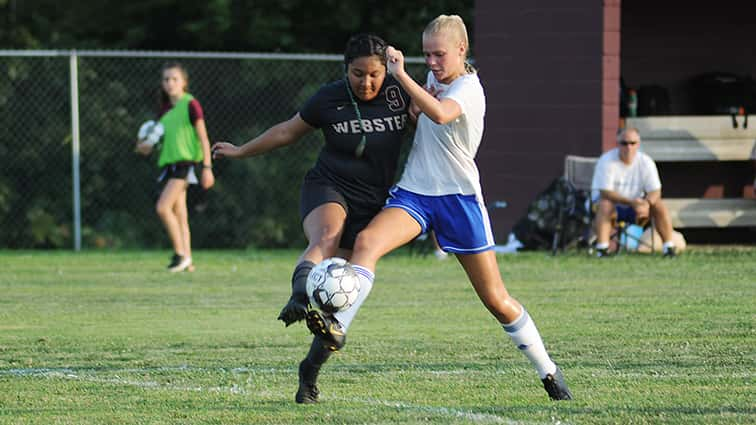 The Caldwell County Lady Tigers were victorious in season-opening action at Webster County on Monday.
The Lady Tigers have never lost to the Lady Trojans in 16 meetings on the pitch.
Caldwell's girls will play at home on Thursday against Owensboro Apollo.
See some of the action from Monday's game in this YSE photo gallery.