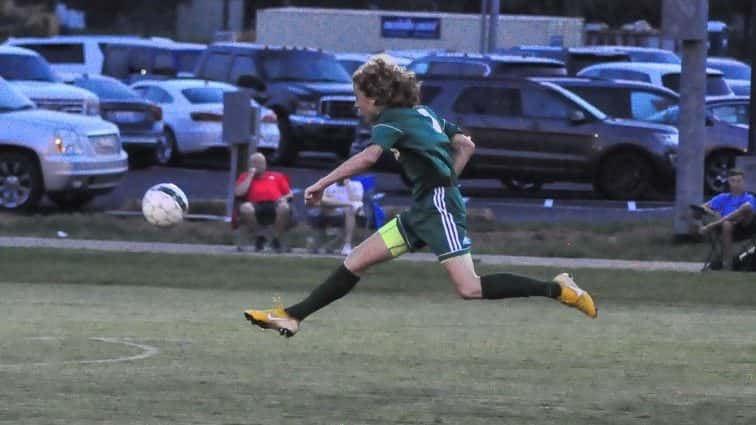 University Heights Academy has turned to a former Blazer player to take its boys' soccer program to the next level.
Frankie Thomas inherits a solid core of players from last year's 12-6-1 team that lost in the district title match and was bounced from the region tournament in the first round.
Mike Smith resigned after eight seasons and one trip to the All-A Classic State Tournament. The Blazers won six district tournament games and three region tourney games during that time.
Now, Thomas takes over the reins of the program he played for in the late 1990s when UHA was starting their varsity program to compete at the KHSAA level. He says the team has adjusted well to his methodology.
UHA graduated six players, including three defenders. Senior Dylan Edmonson will anchor a Blazer defensive unit that will likely include a pair of freshmen.
Leading scorer Will Bryan (19 goals) returns as does senior Tanner Thomas, who scored 12 goals.
Sophomore Connor Dill and junior Elvin Wagner will also be expected to pick up some of the scoring load along with freshman Preston Thomas.
Mason Price, Will Hancock, Ethan Alexander, and Riley Simmons are also expected to see prominent roles for the Blazers.
UHA has a talented group of freshmen and sophomores along with a large middle school class that Thomas is excited about.  He says there have been several priorities in the preseason as they prepare for the start of the 2019 season.
The first-year coach has already identified some team strengths
UHA begins their season Tuesday at Mayfield.