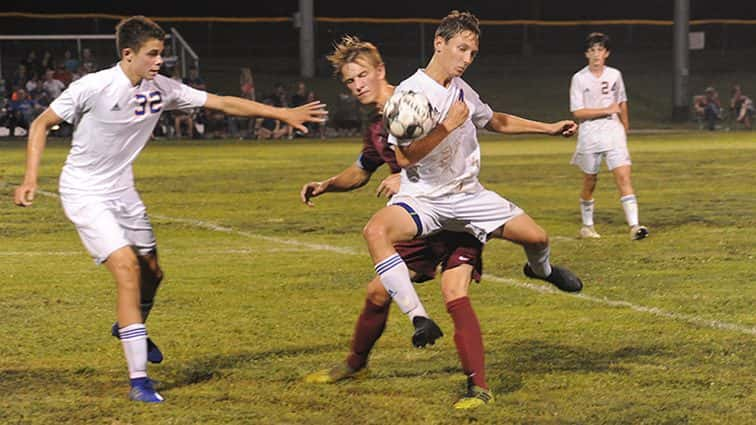 A young Caldwell County soccer squad drew a tough season opener against a seasoned Webster County team.
Junior Santos Portillo had a hat trick as the homestanding Trojans blanked the Tigers 10-0 Monday in Dixon.
Webster built a 7-0 lead by halftime, then ended the game early when it reached the 10-goal mercy rule in the 62nd minute.
Drew Jackson, Maddox Catlin, Marvin Francisco, Kade Howell, Roberto Lara, Henry Portillo and David Velasco each scored once for the Trojans, who are anticipating a strong season with seven seniors.
Caldwell returns to action on Saturday night when it plays its first home game of the season against Murray High School at Butler Stadium in Princeton.