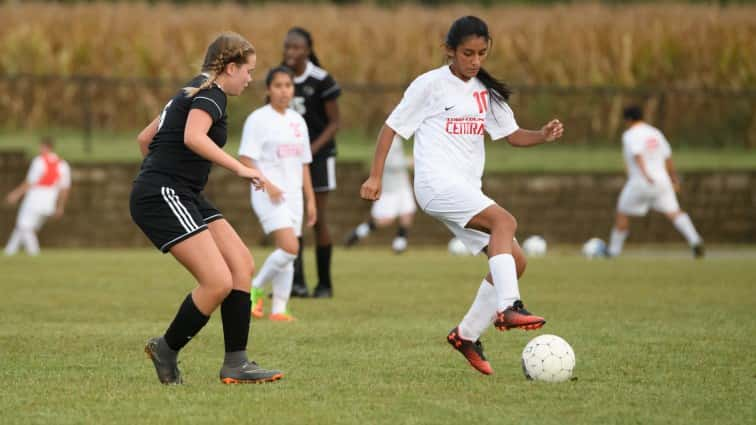 Madison Henderson and Alexis Andrews scored a goal, and Sam Case was strong in goal to help Todd County Central to a 2-1 win at Glasgow Monday.  The win was the Lady Rebels' first over the Lady Scotties in four career meetings.
Henderson scored off an assist from Elizabeth C to be followed by Andrews' goal off the foot of Itzel Salazar.
Case had 17 saves for the Lady Rebels, including a save on a penalty kick in the second half.
Glasgow, which won 11 games last year and advanced to the Fourth Region semifinals, dropped to 2-1 on the season.
Todd County Central won their first game in three tries this season.  All three games have been decided by one goal.  The Lady Rebels will open district play Tuesday when they host Franklin-Simpson.