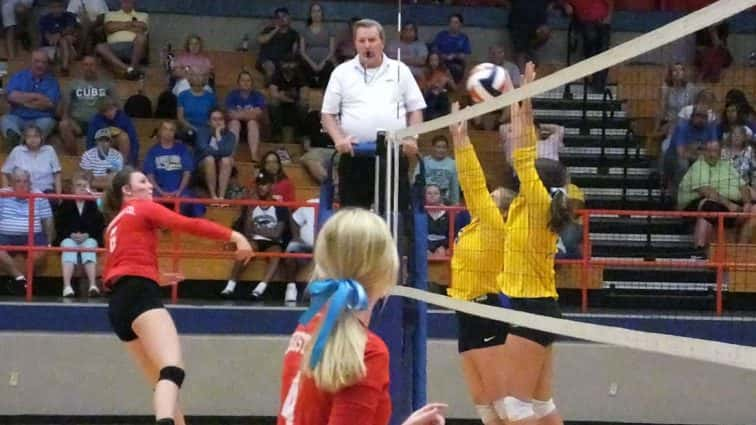 The 2019 volleyball season has started off about as well as the Caldwell County Lady Tigers could have wanted. For the second night in a row, the Lady Tigers swept an opponent, this time picking up the road win at Christian County 25-15, 25-12, and 25-15.
Caldwell County game blazing out of the gate in the first set, taking a 7-1 lead. The lead would grow to 13-3. The Lady Colonels battled back to trim the margin to 15-9, but could get no closer for the remainder of the set. The Lady Tigers got a big set out of both Olivia Mitchell and Savanna Tays.
Behind a pair of service aces, the Lady Colonels jumped out to a 3-0 lead at the beginning of the second set. A quick timeout from Caldwell County head coach Daniel Cortner and the tenor of the set quickly changed. The Lady Tigers scored 11 of the next 14 points, eight on kills from Olivia Mitchell, and took the lead at 11-6. A couple of aces from Riley Thomas finished out another 6-0 run, giving the Lady Tigers a 17-7 lead and full control of the set.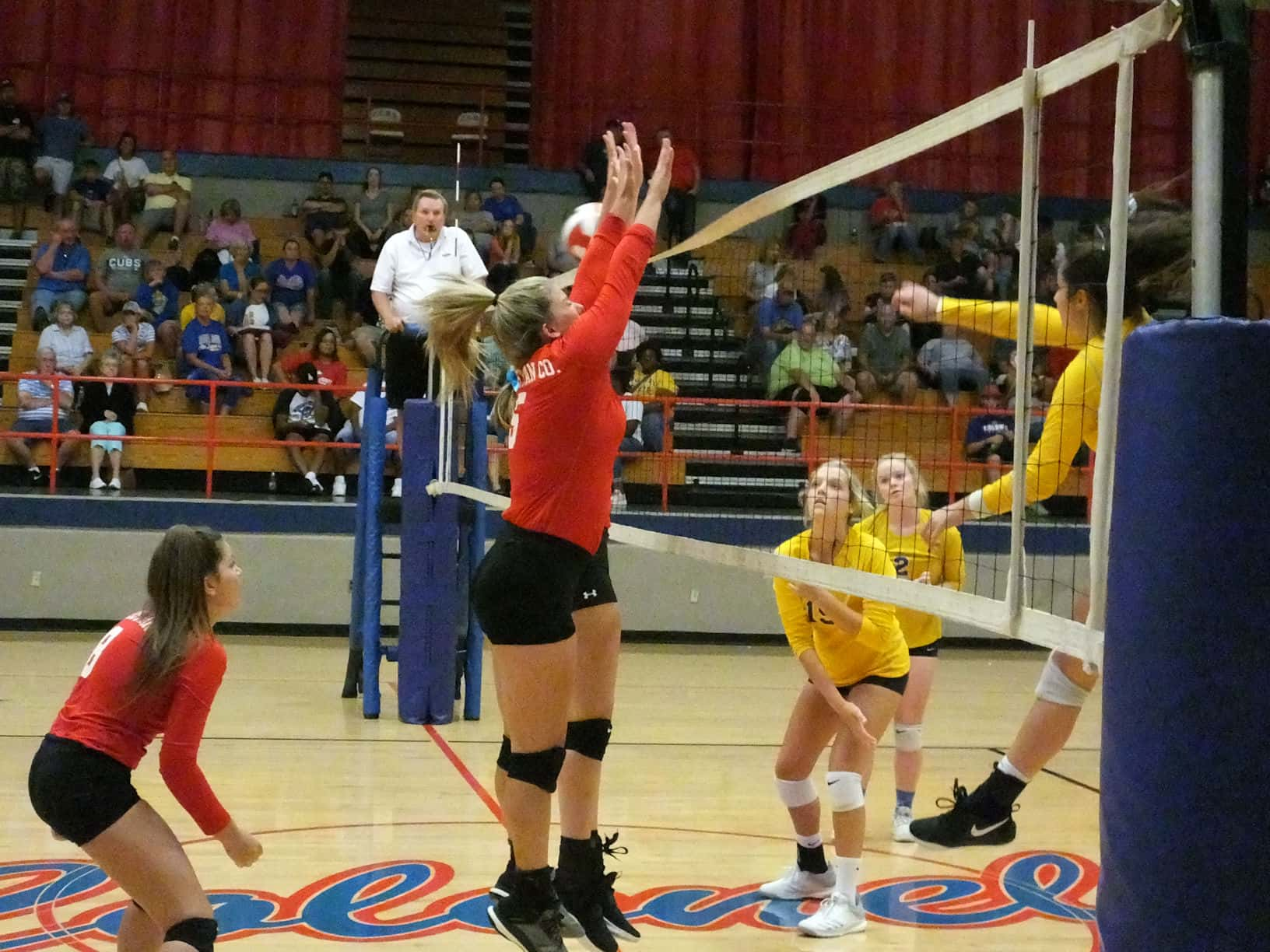 Caldwell County opened the 3rd set at 11-2, and the cruised the rest of the way out to complete the sweep. Riley Thomas and Savanna Tays had strong finishes for Caldwell County.
On the night, Olivia Mitchell was nearly unstoppable, finishing with 23 kills for the second straight match.
Macy Baker led Christian County with six kills, while Lindsie Oden finished with seven set assists.