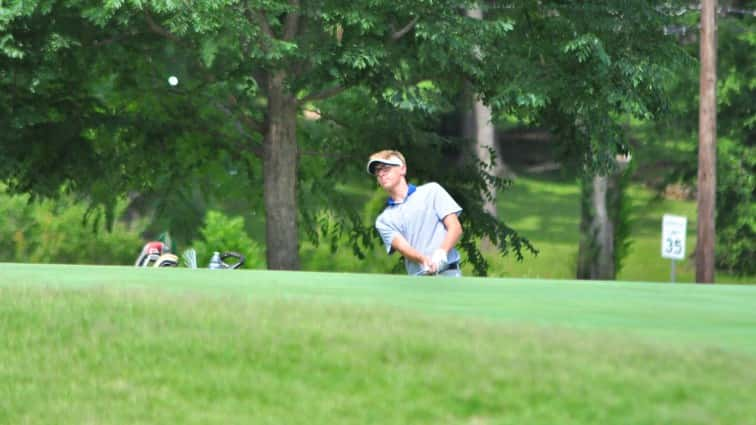 Will Binkley's best tournament score of his career led the Hopkinsville golfers to a sixth place finish Saturday at the Hopkins County Central Golf Invitational at the Madisonville Country Club.
Hopkinsville tallied 342 points, which was four points behind fifth place Madisonville. Daviess County (308) won, while Henry County (316) was second, and Hopkins County Central (326) was third.
Binkley shot a 39 on the front nine and a 41 on the back for a round of 80, which tied him for 15th place. James Folz shot an 82, while Evan Pyle added an 85. Joey Falco shot a 95, and Calvin Demps carded a 105.
Henry County's Alex Hadden shot a 68 to take medalist honors, while Madisonville's Jackson Hill was second with a round of 70.