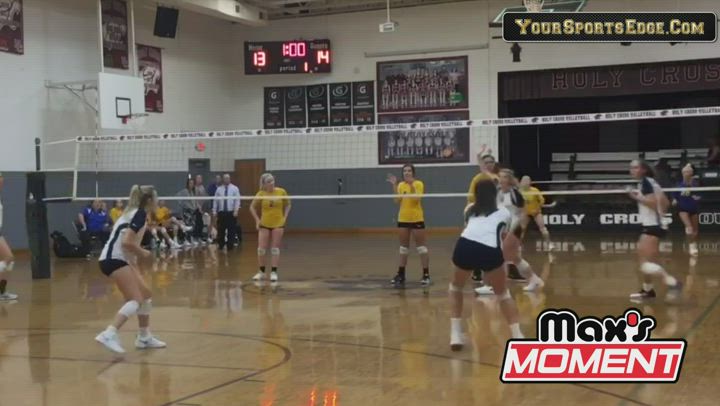 The Caldwell County volleyball team split a pair of games at Louisville Holy Cross on Saturday.
The Lady Tigers lost to the host school 25-15, 25-17, 25-14,
But Caldwell pulled out a five-setter against Louisville Presentation 7-25, 26-24, 15-25, 25-17, 15-13.
Olivia Mitchell's kill finished the match, as Caldwell scored the final two points to break a 13-13 tie in the deciding fifth set.
Here are the final two points of the contest, including Mitchell's kill, in this Max's Moment.