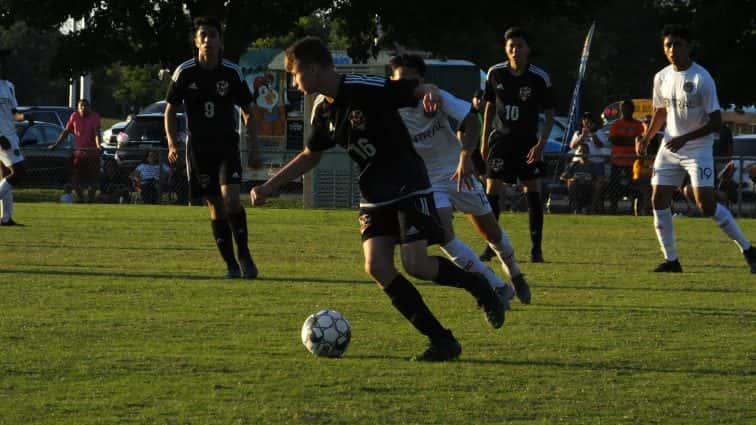 For the second year in a row, the Warren Central Dragons have come into Hopkinsville and defeated the Tigers in their own Boots & Butts Soccer Showcase. Last year, Warren Central beat the Tigers in the championship game. Saturday, the Dragons used a strong second half performance to come away with a 3-0 win at the Stadium of Champions.
The match was tightly contested in the early going. Much of the first half was spent with the teams batting each other in the middle of the field. Tiger defenders Preston Durham and Mason Rye had solid performances during the first 40 minutes.
Late in the first half, while the Dragons could not find the net, you could feel some swing in the momentum as Warren Central began to find itself with a few more scoring opportunities. Still, the half ended with the teams locked up at 0-0.
The scoreless battle continued until the 61:00 mark when Kaung Hein made a perfect pass to Fahrudin Alic, who drilled a shot into the net to give the Dragons a 1-0 lead.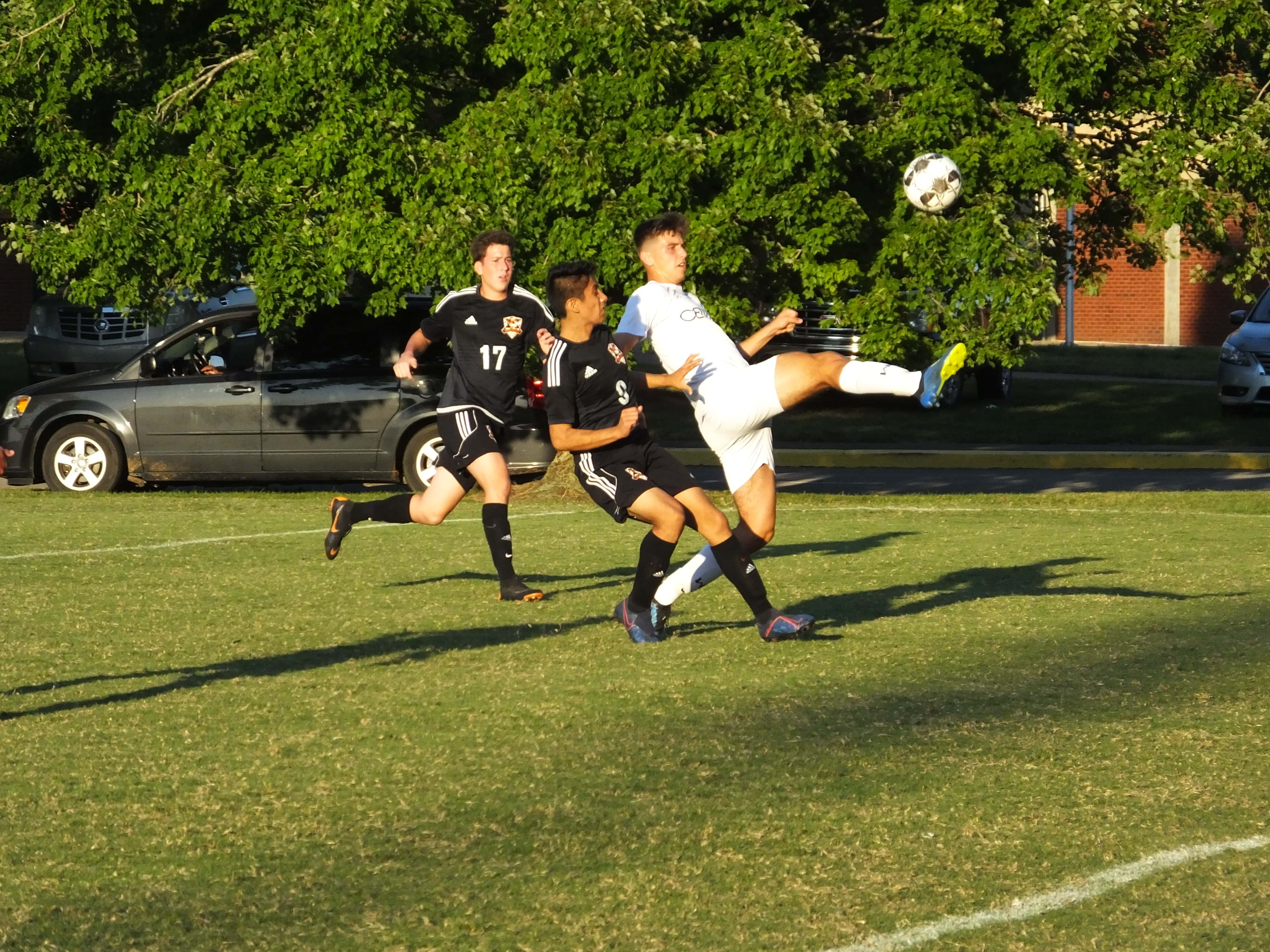 The game stayed at 1-0 as the teams continued to be locked up in a defensive battle. The match broke open as the Tigers began to try and force the tempo to get a tying goal. The Dragons scored at 75:30 and 79:00 to add late insurance goals.
The loss drops the Tigers to 6-3 on the season, and puts them in the 3rd place game Sunday morning at 11:00.