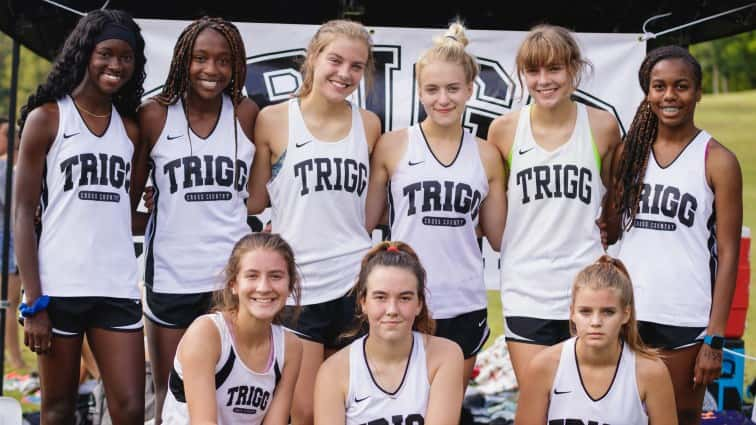 Trigg County continued their strong start to the girls' cross country season with a third place finish at the 54th annual Owensboro Invitational Saturday at Yellow Creek Park.
Trinity Cavanaugh led the Lady Wildcats with a16th place finish in a time of 22:20 over the 3.1 mile course. Seventh grader Reese Bush ran a time of 22:47 to finish in 20th place.
Trigg's pack had another strong day as Grace Hill finished 25th (23:07), Lexi Ricks was 26th (23:08), DeDe Barbee 31st (23:59), Kylie Alford 33rd (24:21), Livi Ricks 35th (24:40), and Madison Jenkins 68th (34:36).
Trigg County totaled 75 points to finish behind South Warren (20) and White House-Heritage (67).
Riley Brame finished sixth in the middle school race, with Rose Owen placing 14th, Mari Kate Ricks taking 15th, and Zoe Miller 17th. Trigg finished second as a team behind Grayson County.