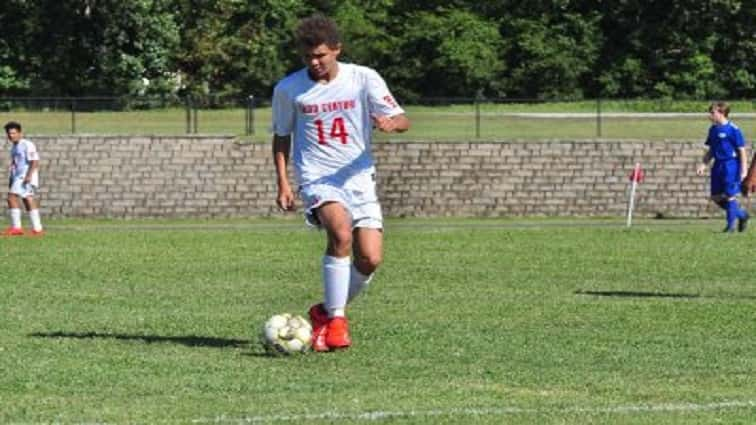 The injury-stricken Todd County Central boys soccer team limped through Monday night's meeting with hosts Grayson County, finishing with only 9 players in an 8-0 loss to the Cougars.  The Rebels slip to their fifth-straight shutout defeat to stand at 1-7-1 on the year.  Grayson County has only lost once in it last five tries to move to 6-1-3.
The game was tied at 0-0 after the first thirty minutes, but 3 goals over the last ten minutes gave the Cougars a 3-0 halftime edge.  In an effort to protect a couple of players nursing injuries, Coach Mike Smith sent the Rebels out with 10 men in the second half and finished the last twenty minutes down two players.
The Rebels had some chances, hitting the bar with a free kick and missing a penalty kick, but Grayson County added 5 second-half goals for the 8-0 final.  Jonah Rager had 12 saves in goal for Todd County.
The Rebels will be back on the road on Tuesday when they visit 13th-District rival Franklin-Simpson.  Todd County is 0-2 in district play, while the Wildcats are 1-1, 2-7 overall.