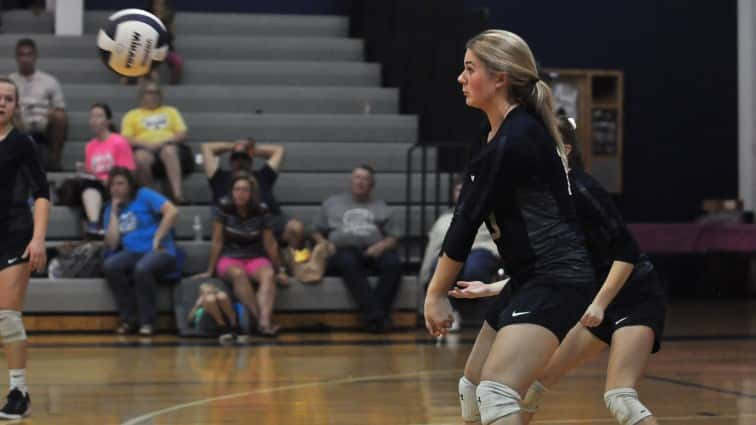 Heritage Christian Academy struggled early but rallied to beat Oak Ridge Christian 23-25, 25-14, 25-17 to pick up a win against their KCAA region opponent Monday in Morgantown.
HCA coach Brad Boyd said the Lady Warriors played without some starters Monday and struggled to find their footing early. After dropping the first set, the Lady Warriors won the final two.
Bella Peach was strong in the service game for the Lady Warriors, finishing 17-of-18 in serve success and had six aces. Sara Ann Sargeant was also strong in the serve game with six aces.
Allie Schluckebier had eight kills, and Elle Heltsley added six kills.
"We struggled overall tonight," Boyd said. "We tried a couple of different line ups, and the players have struggled a little in their new roles. I'm pleased to see the young ladies stretch themselves by playing different positions they aren't used to."
Heritage Christian improves to 11-7 on the season and 5-3 in KCAA play. The Lady Warriors will host Jo Byrns, Tenn. Tuesday at Warrior Gym.