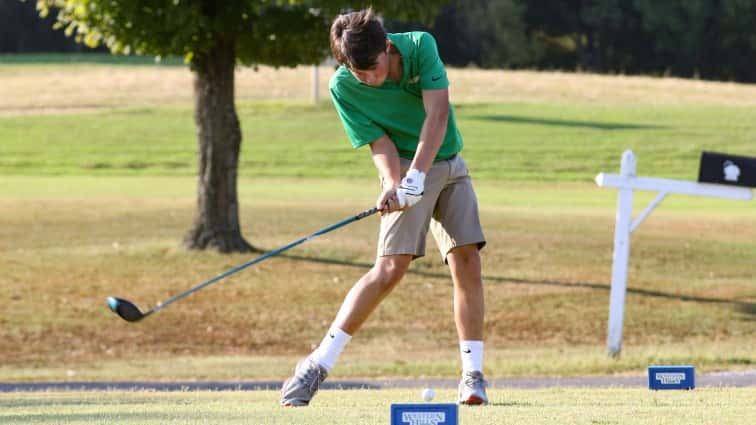 Jiles Wyatt continued his strong play of late on the links by taking medalist honors at a four-team golf match Tuesday at Western Hills Golf Course.
Wyatt shot a 1-over par 37 to edge teammate Weston Wood and Christian County's Micah Smith by one shot. Jude Doer shot a 53, and Nathan Powell a 61 for the Blazers.
Hopkinsville's team score of 162 was three better than second place Christian County and ahead of third place Logan County (176) and UHA (189). Eli Forbes led Logan County with a score of 40.