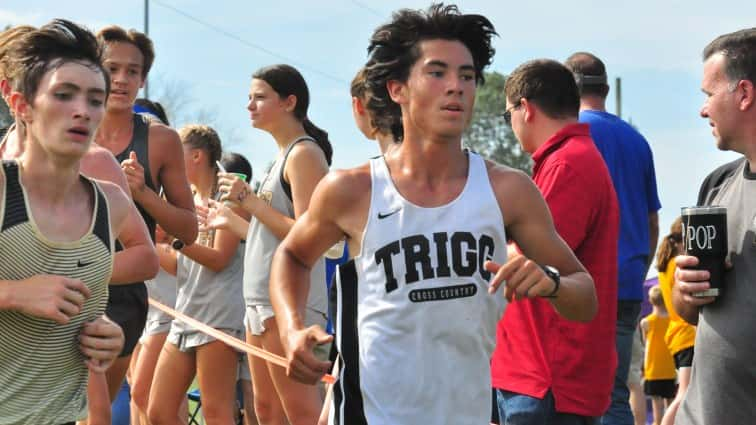 Trigg County's cross country times are coming down, and that could make them a factor in the Class 2A region meet in two weeks. All seven runners came in under 19 minutes Saturday at the McCracken County Invitational which was good for a fourth place finish.
Austin Cavanaugh led the Wildcat runners with a sixth place finish in 17:08 over the 3.1-mile course. McCracken County's Wes Grogan won the race in 16:27.
Alex Skinner was 18th in 18:44, followed by Riley Thompson (19th, 18:47); Apolo Blackbear-Francis (20th, 18:47); Colin Stevens (21st, 18:51); Marshall Jenkins (23rd, 18:57); and Jonathan Williams (24th, 18:57).
Trigg County finished fourth with 84 points. Marshall County took first place with 34 points.