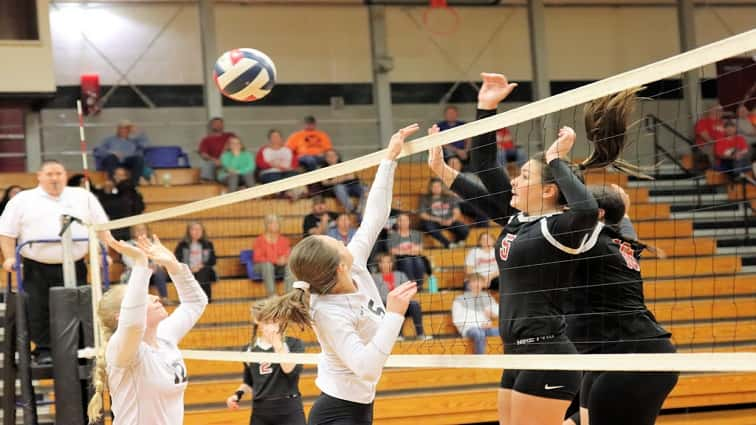 The Trigg County volleyball team welcomed Todd County Central to Wildcat Gym on Tuesday night, with the Lady Wildcats falling 0-3 to the Lady Rebels on Senior Night.
Todd County took the opening set 25-12, before cruising in the second and third 25-4 and 25-10.  The Lady Rebels have had the Lady Wildcats' number this season, winning all three meetings without losing a set.
The win wraps up regular-season play for the Lady Rebels with a record of 12-19, while Trigg County will be on the road at Fort Campbell on Thursday for its regular-season finale.
Dan Dickerson was on hand to get these photos of the action.