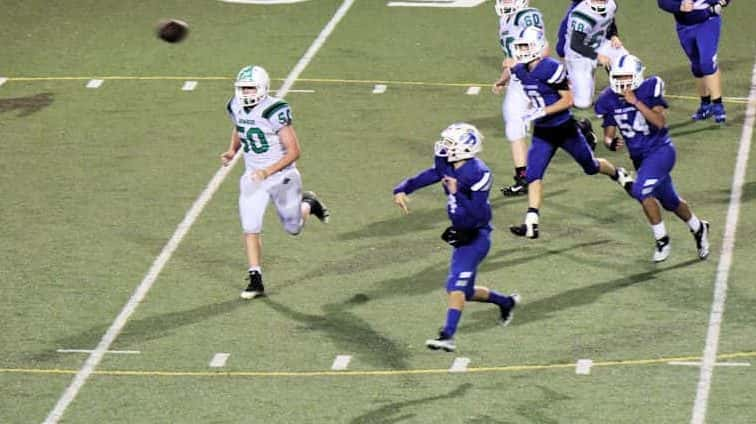 To say the Fort Campbell Falcons have had problems with the Mayfield Cardinals over the past few years might be a bit kind. The Falcons are set to make the road trip to War Memorial Stadium Friday night for their second matchup this season against the high flying Cardinals in the first round of the Class 3A playoffs.
The Falcons will be looking to pull off one of the most stunning upsets in recent memory. It will not be an easy task, as the top teams have played at the opposite ends of the spectrum throughout the season.
The #4 seeded Falcons enter the contest at 1-9, with their only win coming in district play over Ballard Memorial. That 28-0 win was what clinched the playoff berth, and earned Fort Campbell the return game against the Cardinals, who won the earlier contest 42-0. Mayfield enters the game at 9-1, with their only loss coming at home to McCracken County 45-35.
The game September 27 was over early. The Cardinals used big plays to build a 42-0 halftime lead, with running clock setting up a short second half for the Mayfield reserves.
Fort Campbell was held to 104 totals yards, with only two of those coming on the ground. The Cardinals rolled up 401 total yards of offense, with 255 of that coming through the air. Kylan Galbreath had 129 yards and three touchdowns on the ground for Mayfield, while quarterback Jayden Stinson passed for 252 yards and three scores.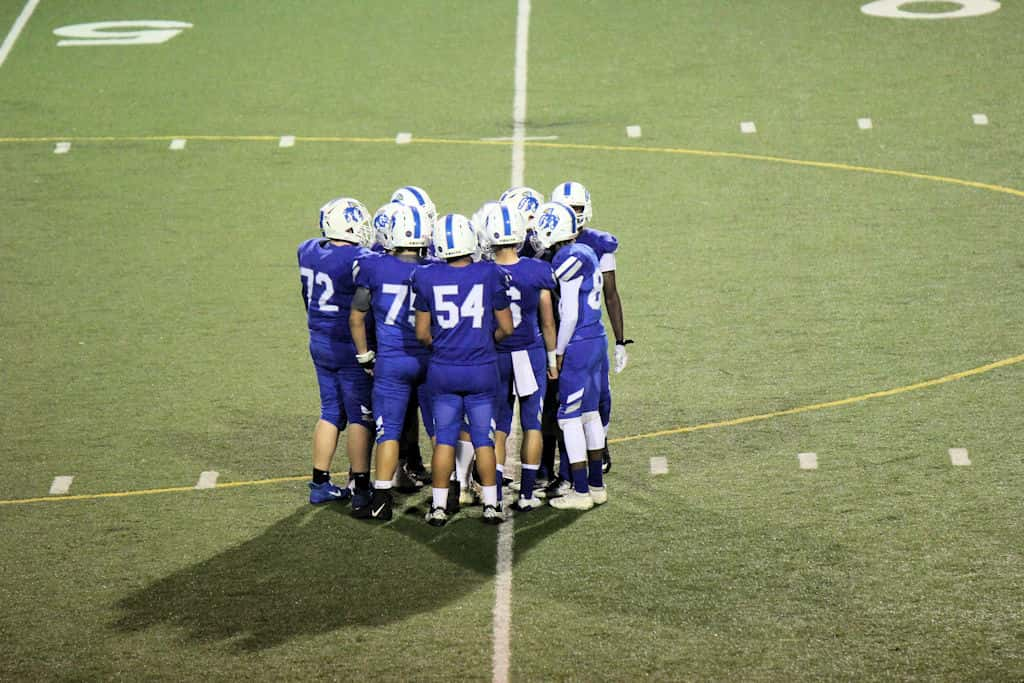 The Falcons have lost their last five games against Mayfield, the last four coming by shutout. Over those last four games, Fort Campbell has been outscored 192-0. The last win for the Falcons in the series came back in 2008, when Fort Campbell, led by Antonio Andrews steamrolled the Cardinals 50-7 at Marshall County.
Falcon quarterback Matt Middleton has passed for 1221 yards on the season, with 11 touchdowns, and 10 interceptions. Conner Brinkmeyer leads the Falcons on the ground with 70 carries for 302 yards and two touchdowns. Nathaniel Massey has 57 carries for 210 yards and 1 TD. Jordan Edwards has caught 48 passes for 471 yards and six touchdowns.
For Mayfield, Jayden Stinson has passed for 2567 yards and 33 touchdowns, Kylan Galbreath has rushed for 1077 yards and ten touchdowns. The Cardinals leading receiver is Kade Neely, who has 41 receptions for 921 yards and 13 touchdowns.
Fort Campbell is averaging 14.8 points per game, while giving up 36.9. Mayfield averages 43.7, while giving up just 18.5.