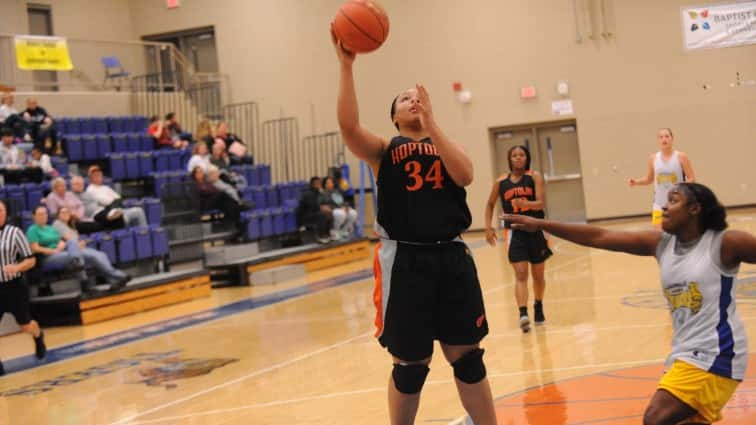 Hopkinsville got a big night from Donisha Flowers in a 77-66 loss to McCracken County in a girls' basketball scrimmage at McCracken County Tuesday.
The Lady Tiger sophomore had 22 points and 14 rebounds to lead the Hopkinsville effort.  McCracken County, who was 18-14 last year, outscored Hoptown 22-19 in the first quarter and 25-17 in the fourth quarter for the final margin.  The teams tied in both the second and third quarters.
Lakayla Samuel led the Lady Tigers with 26 points and seven rebounds.  Shaterra Bellamy added nine points.
Abby Ellington led the Lady Mustangs with 19 points.  McCracken hit 23-of-33 free throws in the contest, while Hoptown hit 20-of-32.
Hopkinsville opens their season Dec. 3 against Kenwood.