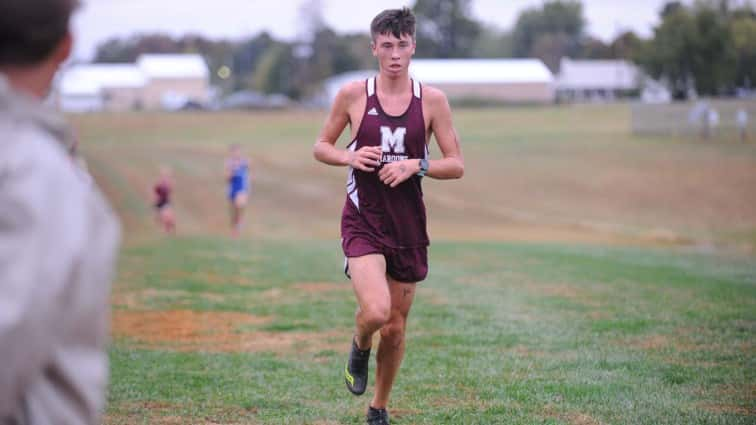 Three Madisonville runners competed in the Foot Locker South Regional Cross Country Championships Saturday at McAlpine Greenway in Charlotte, North Carolina.
Jackson Watts of Madisonville won the Junior Boys' race, bettering 342 other runners to cross the finish line in 15:52.  Meanwhile, Webster County's Ryan Roland (16:29) was ninth in the race.
Madisonville's Josh Craig finished 90th in the senior race out of 302 runners.  He completed the 3.1-mile course in 17:38
In the freshman girls' race, Class 3A Region I winner Joy Alexander finished 13th with a time of 19:52 on the 3.1-mile course.  The winner was Alyssa Preisano of Waxhaw, North Carolina with a time of 18:56.