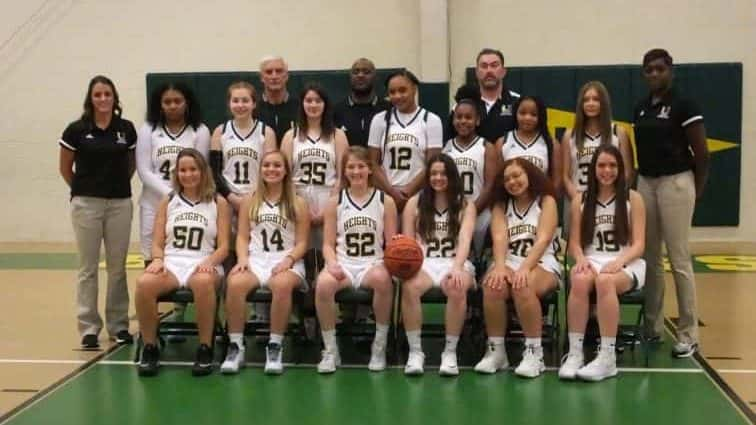 A slow start to the game turned out to be the undoing for the UHA Lady Blazers in their season opener Tuesday night. Hopkins Central limited the Lady Blazers to just 12 first half points, as the Lady Storm went on to get the win 47-39 in Mortons Gap.
The offensive struggles began early for the Lady Blazers. Hopkins Central held UHA to just one field goal in the game's first eight minutes, as the Lady Storm took the early 9-5 lead.
The second quarter was more of the same, except Hopkins Central found a bit of an offensive flow. The Lady Storm put 19 points on the board, while holding the Lady Blazers to just seven of their own, as Hopkins Central headed off to the locker room with a 28-12 lead.
UHA came out of the break and got their offense rolling. Behind the play of Meghan Adams, the Lady Blazers outscored the Lady Storm 19-7 in the quarter to cut the lead to 35-31 headed into the fourth.
However, the second half comeback would come up short for University Heights. The Lady Storm defense held the Lady Blazers to just two field goals in the final quarter, as they held on for the 47-39 win.
Meghan Adams led the way for UHA with 16 points in the contest. Lily Hendricks had seven points, while 7th grader Alecia Davis added six.
Madison Grigg led the way for Hopkins Central with 15 points. Keri Reynolds finished with 8 points, and Hallie Hollis added six for the Lady Storm.