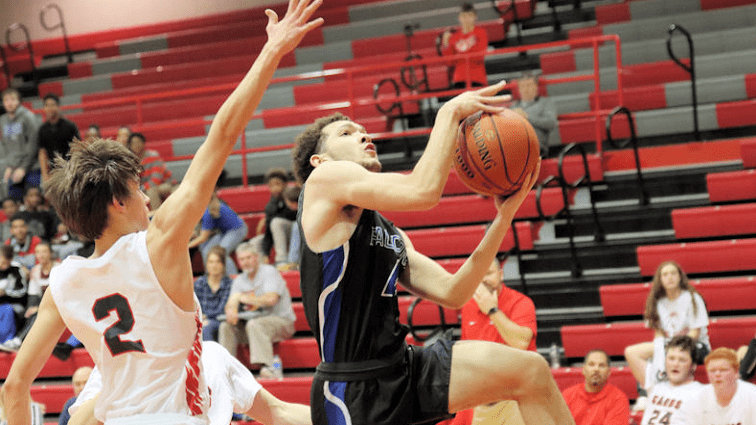 The Fort Campbell Falcons are now off to their best start in twelve years. The Falcons improved to 3-0 Monday night with a 54-49 road win at Livingston Central. The last time the Falcons started a season 3-0 was the 2007-2008 season when current coach Robbie Townsend was a player at Fort Campbell. That team, coached by Amy Gammons, started the season at 4-0.
Ld by the trio of Cameron Pratt, Aaron Hall, and Jeremiah Holley, the Falcons got off to a good start in the match up with the Cardinals. The three combined to score all 15 of Fort Campbell's first quarter points, as the Falcons took a 15-7 lead after one.
In the second quarter, DeAndre Jackson joined the party. Jackson scored six points in the quarter, as the Falcons extended their lead to 30-20 at the half.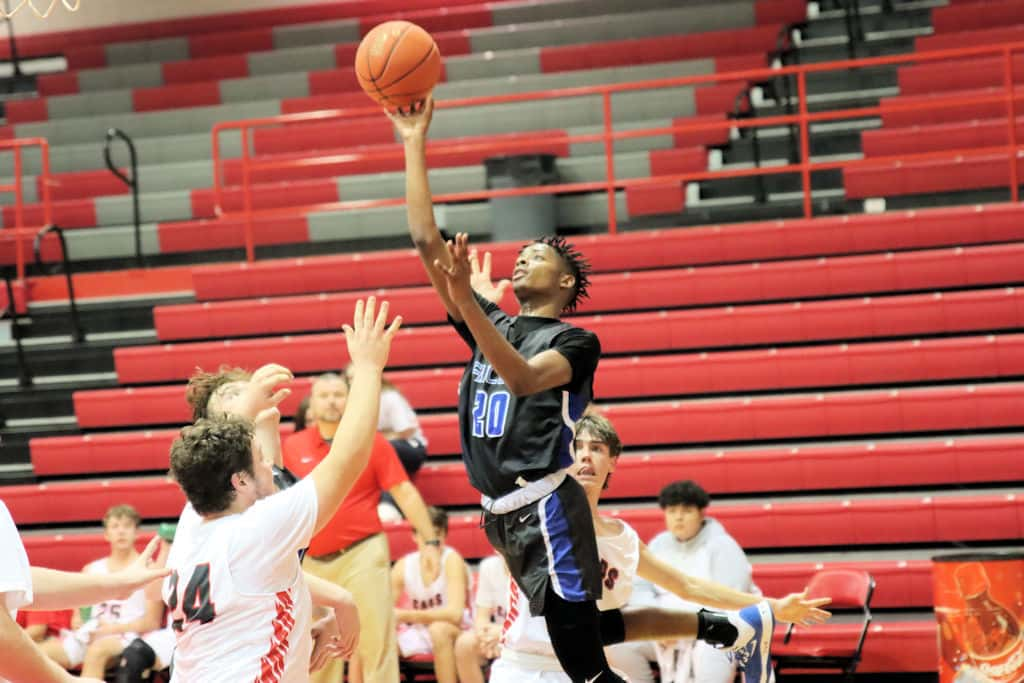 Playing on their home court, the Cardinals made their move to get back in the game in the third quarter. Behind the play of senior Darit Barnes, Livingston rallied to cut the lead to 40-35 headed into the final quarter. Barnes scored 7 in the third to lead the Cardinal comeback effort.
The Cardinal comeback would fall just short, as the Falcons knocked down 7 of 13 in the final quarter to hold on for the five point win.
The Falcons used good balance to come up with the win. Cameron Pratt led four Falcons in double figures with 13 points. DeAndre Jackson and Aaron Hall had 12 points apiece. Jeremiah Holley added 11. Hall and Holley also finished with 8 rebound each.
Livingston Central was led by Max Downey with 14 points. Gage Cossey added 8, while Darit Barnes finished the game with seven points.