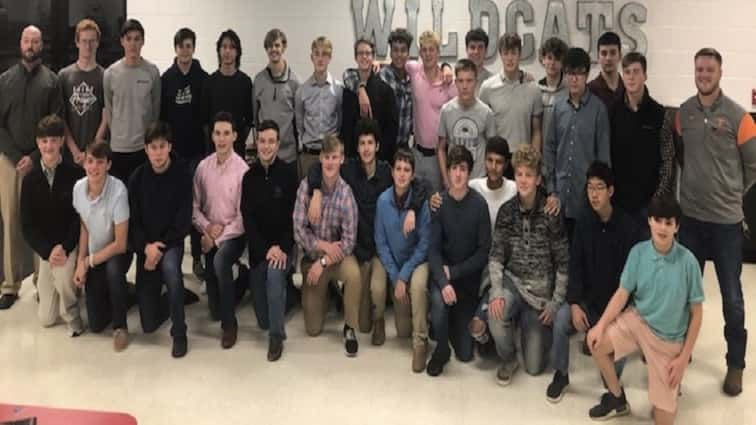 After a 14-4-2 season that ended with a 5th-District title and a 3-1 loss to UHA in the first round of the 2nd-Region tournament, the Trigg County boys' soccer team held its annual banquet on Sunday.
For the jv team, Landon Powell took home the Offensive MVP Award, with Dominik Lee earning Defensive MVP.  Timmy Mendez was awarded the Field General Award (most assists) for the second-straight season.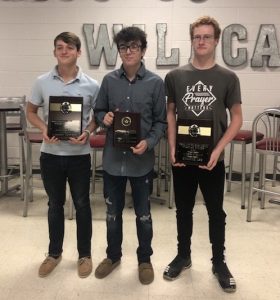 The varsity team honored its ten seniors, Cristian Llarena, Elijah Gaines, Colin Stevens, Alex Skinner, Alex Spears, Matthew Smith, Clayton Setliff, Sam Utter, Gabriele Carletti and Apolo Black Bear-Francis, while also recognizing Gaines, Stevens and Setliff with Captain's Awards.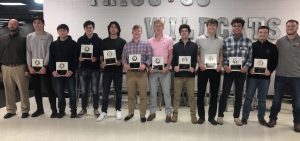 On the heels of a 29-goal season, junior Will Jolly earned Offensive MVP, with Stevens and Smith sharing Defensive MVP honors.  Sophomores Keller Nichols and Daniel Jimenez were co-winners of the Field General Award and sophomore Devin Crabtree bagged Most Improved.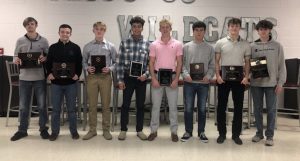 (Photos by Ashlynn Brown)