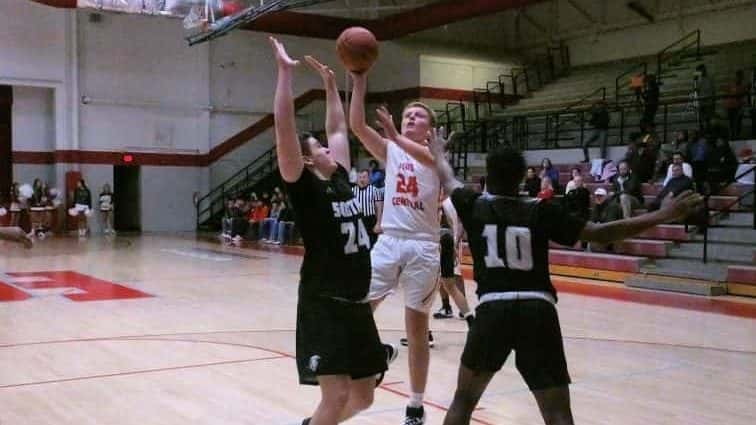 Sometimes a basketball game can get away from a team in the blink of an eye, before they ever really know what hit them. That is essentially what happened to the Todd County Central Rebels Monday night. South Warren hit the Rebels with a lightning like run right before the half, on their way to a 67-51 win in Elkton.
Both teams had their offensive struggles in the early going. With Jace Carver leading the way, the Spartans jumped out to a 7-2 lead. However, South Warren would not score again in the opening quarter. Austin Rager scored four points, as the Rebels finished the quarter on a 5-0 run to tie the game at 7-7.
South Warren began to find their offensive legs at the beginning of the second quarter. The Spartans inched their way out to a six point lead at 17-11. With the margin at 17-13, the bottom fell out for Todd Central. The Spartans scored five points at the line to push the lead out to 22-13. Then the Rebels had a stretch where they had issues with ball security. In what seemed like an instant, South Warren had four steals in back court that led to two layups and two slams, ripping the lead out to 30-13 at the half.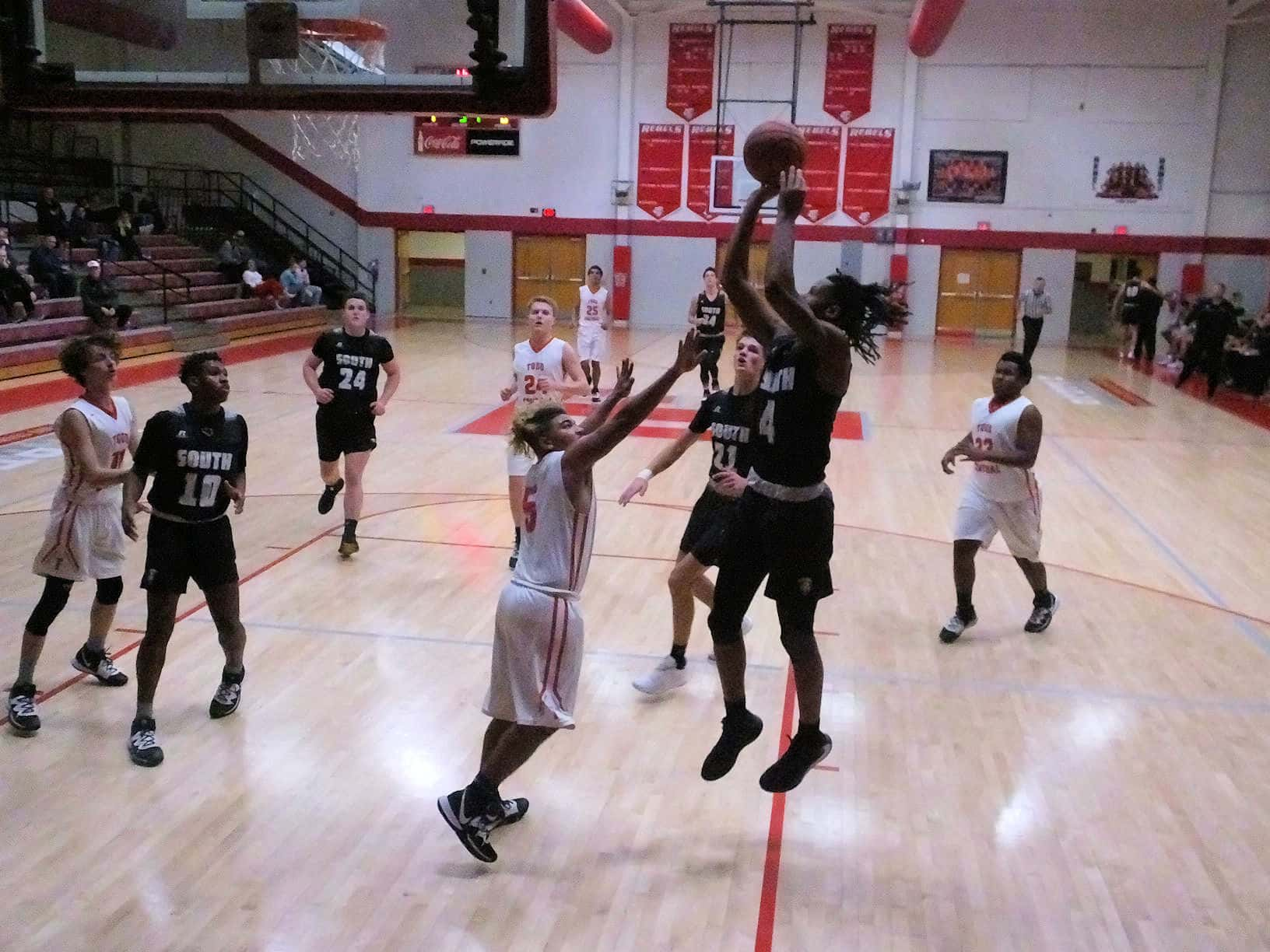 The Rebels could get no closer than 13 points in the third quarter. South Warren would lead by as many as 22, before the quarter ended with the Spartans holding a 19 point lead.
The final quarter was more of the same. South Warren would lead by as many as 23 points at 67-44. Todd Central reserves would finish the game on a 7-0 run to cut the final margin to 16 points.
D.J. Johnson led the way for the Rebels with 15 points. Austin Rager and Deonte Toliver finished with 10 points each.
The Spartans were led by Jace Carver with 16 points. Jonathan Hill added 12points, while Jason Putman finished with 9.
The loss drops the Rebels to 2-2 on the season.