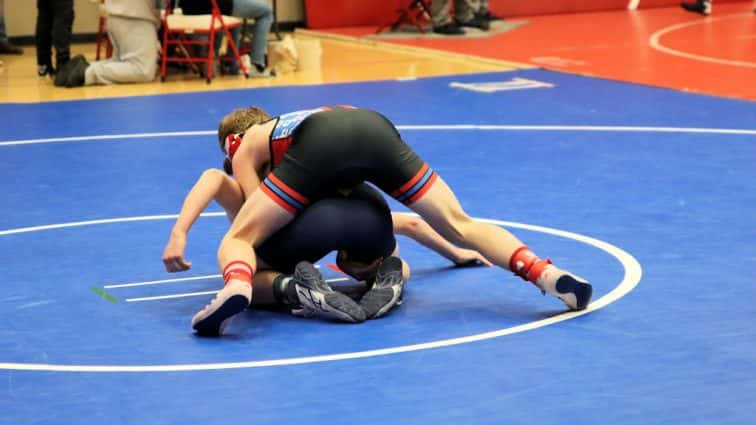 The home mat advantage was strong for the Christian County wrestling team Saturday. With 5 first place finishes, the Colonels easily outdistanced Anderson County to take first place in the 2019 Christian County Invitational. The Colonels amassed 252 points. Anderson County was second with a total of 156 points.
Paducah Tilghman finished in third place, while Ohio County came in fourth.
Caldwell County placed 7th among the teams competing Saturday. Trigg County finished 11th. Fort Campbell placed 14th. Hopkinsville came in 17th place. Christian County's 2nd team placed 18th out of the 20 teams entered in the invitational.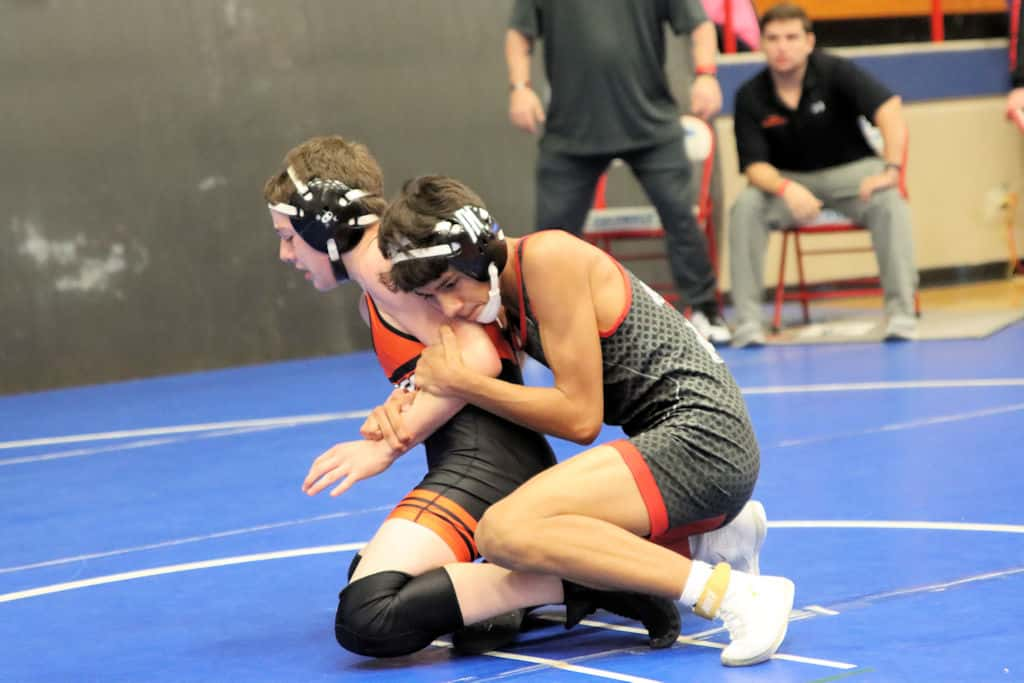 Individual weight class winners were:
106 – Leland Reeves – Taylor County
113 – Riley Johnson – Caldwell County
120 – Gage Fowler – Christian County
126 – Braedon Herron – North Hardin
132 – Devon Herron – North Hardin
138 – Malachi Rider – Paducah Tilghman
145 – Jakerion Merritt – Christian County
152 – Mason Smith – Beech High School
160 – Cole Nance – Anderson County
170 – Colin Stevens – Trigg County
184 – Cameron Coleman – Christian County
195 – Uriah Virzi – Paducah Tilghman
220 – Niko Bussell – Christian County
285 – TyDarius Kelly – Christian County