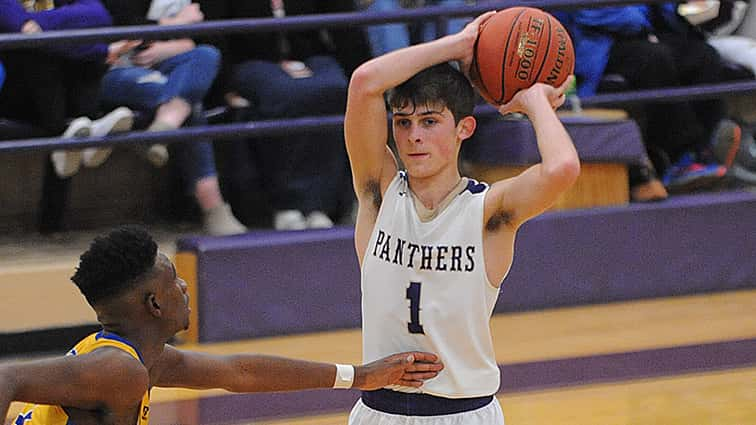 Skyler Clark poured in 28 points as Dawson Springs turned back Evansville Christian School 71-64 Friday night.
With the win, the Panthers end a four-game losing skid.
Landon Pace added 16 points and Dylan Dawson had 15 for Dawson Springs.
Logan McKnight, Dilyn Skinner and Braxton Cotton each had four points as the Panthers won on their home court.
Dawson Springs next travels to Fort Campbell on Monday.