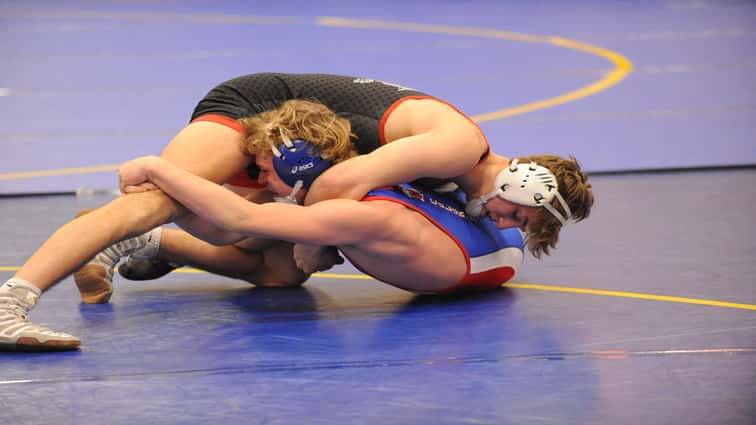 Trigg County has two wrestlers ranked in the latest statewide rankings released by Kentuckywrestling.com.
Colin Stevens is ranked No. 1 in the 170-pound decision. He was runner-up in the 182-pound class last year. However, the rankings were released on Friday. The next day, Stevens lost to No. 2 ranked Stephen Little of Union County at the Father Ryan, Tenn. tournament. Little was state runner-up in the 160-pound class last year. Union County's Micah Ervin, last year's champion at 170, is ranked No. 1 at 182.
Trigg's Timmy Cannon is ranked No. 25 in the 113-pound class
As a team, Trigg County is ranked 33rd statewide. Defending state champion Union County five wrestlers ranked No. 1 in their respective classes.