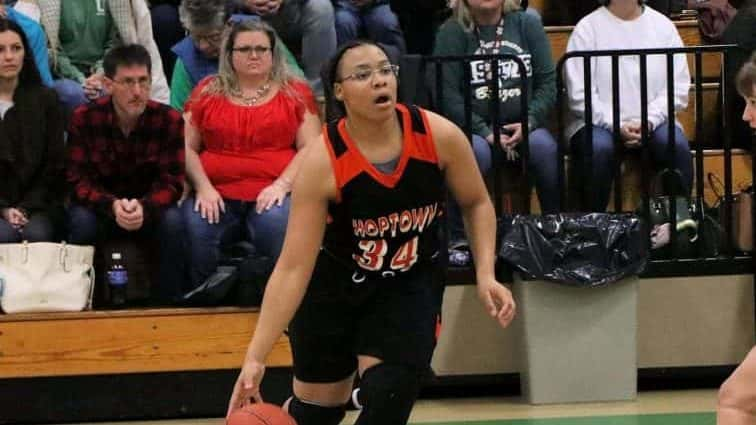 It was not a good time to have one of their lowest offensive outputs of the seasons. The Hopkinsville Lady Tigers went on the road Monday evening and fell to the Owensboro Lady Red Devils 47-34.
The loss marked the fourth time this season the Lady Tigers had been held below forty points this season. The Owensboro defense was able to hold Hopkinsville below ten points in three of the four quarters.
Lakayla Samuel led the way for Hopkinsville with 15 points in the game. Samuel also had 12 rebounds in the contest. Donisha Flowers added 9 points and 8 rebounds for the Lady Tigers. Shaterrea Bellamy finished the game with 6 points for Hopkinsville.
The loss drops Hopkinsville to 8-8 on the season. The Lady Tigers get right back to action Tuesday night when they host Clarksville Northeast.