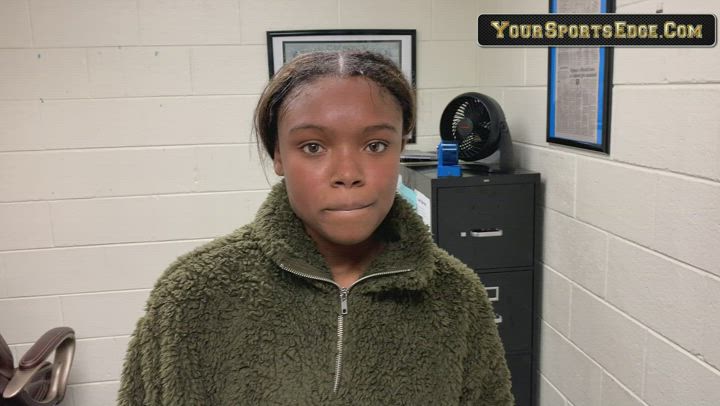 Caldwell County's girls not only played their third-straight game without leading scorer Jacey Jaggers on Monday, but key performers Bella McConnell and Jada Boyd were also battling illnesses as the Lady Tigers faced University Heights in an opening-round game in the 2nd Region All A Classic.
Boyd said the Lady Tigers just "sucked it up" and went out and got the win over the Lady Blazers.
Caldwell's 49-37 triumph advances it to the semifinals Thursday against Crittenden County. That game will be played at Dawson Springs and will tip off at 6 p.m.
Your Sports Edge spoke with Boyd following Caldwell's win.