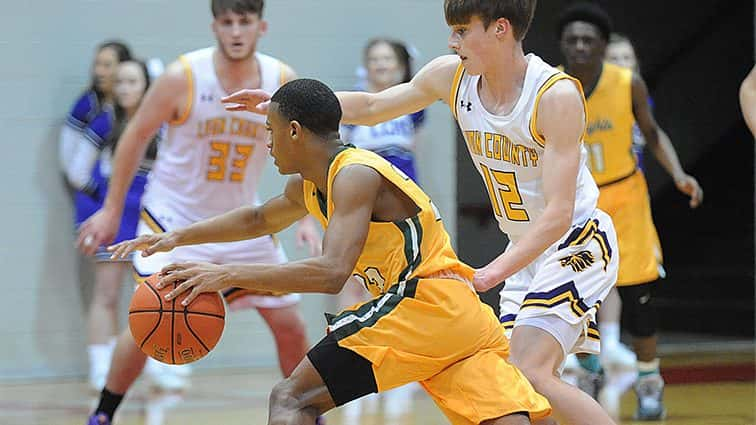 University Heights will play for the 2nd Region All A Classic championship once again after knocking off Lyon County 78-58 Friday night in semifinal action in Smithland.
The Blazers will go for their 25th regional title in the All A event at 7 p.m. Saturday at Livingston Central High School.
Check out some of the action from Friday's semifinal tilt in this YSE photo gallery.