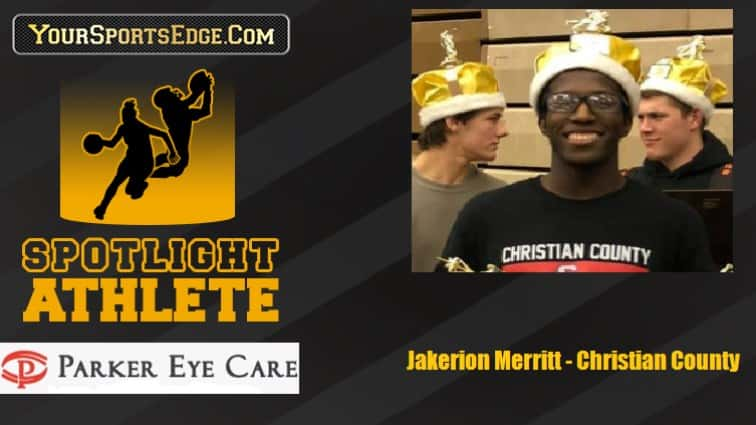 Jakerion Merritt looks to become the first Christian County wrestler in 24 years to repeat as a state champion this weekend in Lexington.  His two-year run is among the best in school history.
Merritt posted a 34-13 record as a freshman in the 120-pound class and didn't reach the podium at state.  Since then, he was won three region titles and has lost just 12 matches total in three seasons.
Last year, Merritt became the first Colonel wrestler in 15 years to win a state title.  He finished with a 41-2 record in the 132-pound class.
He carries a 31-0 record into this weekend as he tries to become the fourth Colonel wrestler to repeat as state champion and the first since Shawn Smith in 1995-96.  Merritt is the No. 1 wrestler in the state at 145.
Jakerion comes from family of wrestlers who have fared well at the state level, and he wants to add his name to the list of state champions.  Livingston and Miguel are the only other Merritts to win consecutive state wrestling titles.