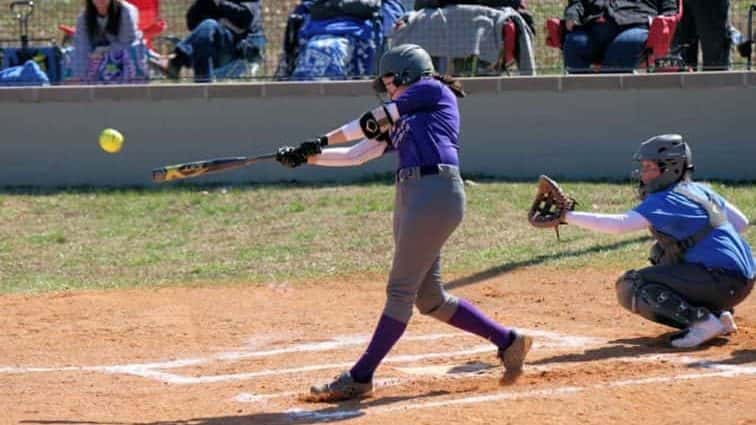 One of the teams considered to be a contender in 2nd Region softball this season, got a chance to see some on-field competition Saturday. The Lyon County Lady Lyons hosted the Apollo E-Gals in a six inning scrimmage at Lee S. Jones Park.
Apollo used a three run sixth inning to come from behind and pick up a 7-5 win.
The scrimmage was tight throughout, with Apollo taking a 2-0 lead on a two run double in the top of the first.
Lyon County got one of the runs back in the bottom of the inning on a leadoff home run from Calista Collins. The Lady Lyons would take the lead in the bottom of the second when Collins went yard again, this time with a two run shot to put Lyon County up 3-2.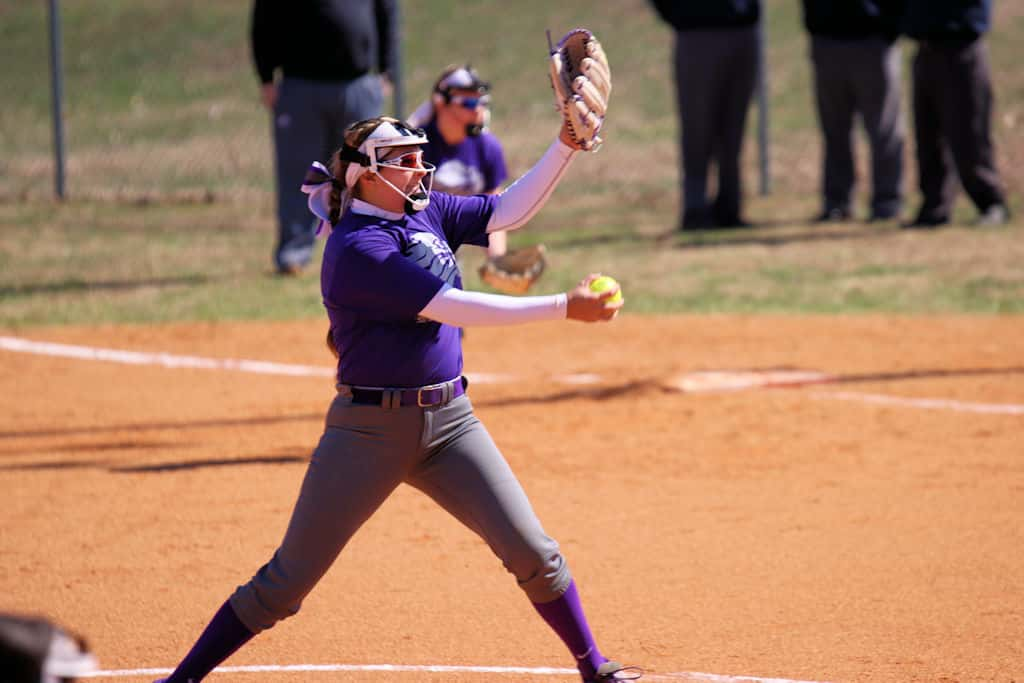 Apollo took the lead right back in the top of the 3rd at 4-3 on a two run homer.
Sydney Melton connected for a two run single in the bottom of the 4th to put Lyon back in front 5-4.
The E-Gals used a walk, two singles, a sac fly, and a Lyon County error to generate the winning runs in the top of the 6th inning. The Lady Lyons went down in order in the bottom of the inning to close out the scrimmage.
Calista Collins went 3-4, with two home runs, and 3 RBIs. Sydney Melton finished 1-2, with a pair of RBIs.
Allye Culp went 4 2/3 innings in the circle, giving up 4 runs, on five hits, walking two, and striking out two. Kaelyn Conger finished out the game, going 1 1/3, giving up 2 earned runs on two hits, walking one, and striking out one.
The Lady Lyons will officially open the season March 16 on the road at Union County.