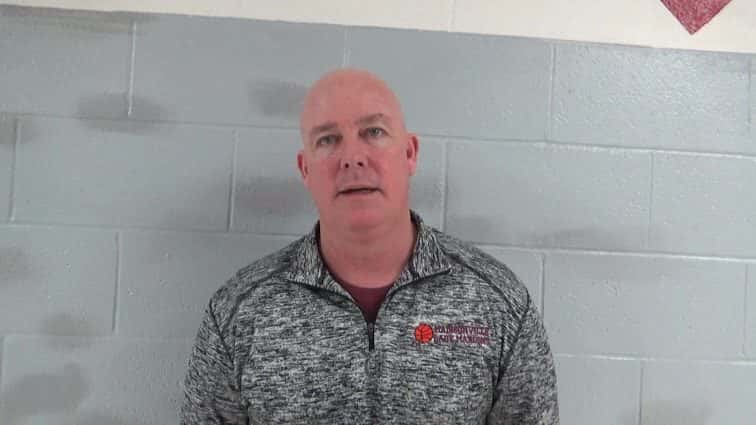 The Madisonville-North Hopkins girls' basketball team bounced back from a halftime deficit to knock off Webster County 53-45 Friday night, securing its first appearance in the 2nd Region title game in a decade.
Coach Jeff Duvall talked afterward about dictating tempo against the Lady Trojans, and a couple of timely 3-pointers from sophomore Kaitlyn Zieba.
Video can not be played...