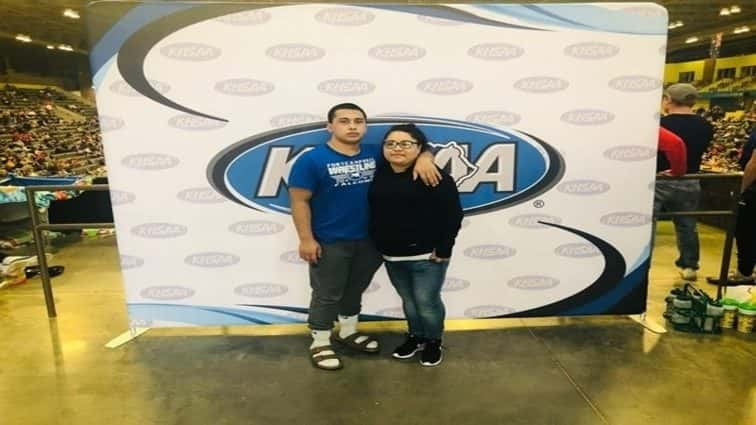 Congratulations to Fort Campbell's Michelle Avila, the YSE Sports Mom of the Month for March, 2020.
Here is what the nomination submitted had to say about Michelle:
"She volunteers in the community and has put tremendous effort into the Fort Campbell wrestling team. She has also has helped the Fort Campbell soccer and football team and is a great helper to the community of Fort Campbell."
Michelle wins a gift package worth $75 from Joelle's Bakery and Café, Save More Drugs, and GNC of Hopkinsville.
CLICK HERE to nominate a Sports Mom of the Month.