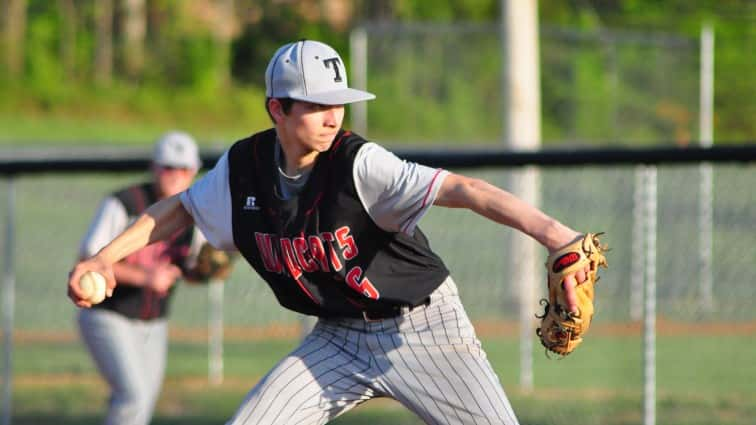 Another member of Trigg County's baseball Butts family will be headed to college for his play on the diamond.  Wildcat senior Arlon Butts has committed to Rend Lake College in Ina, Illinois.
Butts hit .338 for the Wildcats as a junior with a home run and a team high 38 RBIs and nine doubles.  On the mound, Butts was 3-6 with a 2.53 ERA with 48 strikeouts in 47 innings.
In his sophomore season, Butts was 1-1 on the mound with 18 strikeouts in 18 innings pitched.
Arlon's uncle David Butts is a member of the Trigg County High School Athletic Hall of Fame that played at Murray State and advanced to Double-A in the Atlanta Braves organization.
Rend Lake plays in the National Junior College Athletic Association and was district champions in 2019.