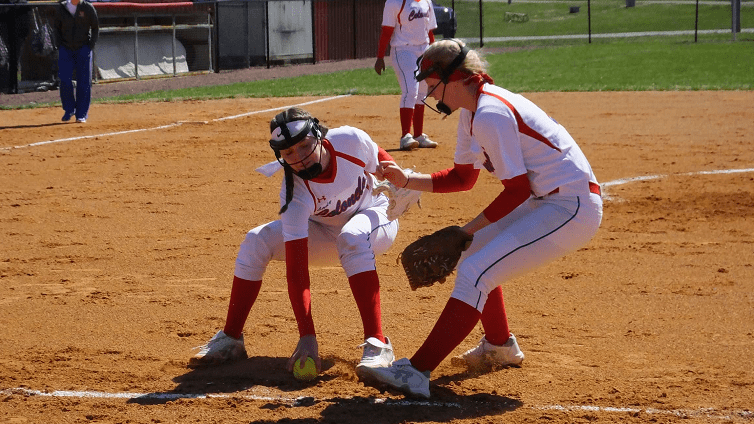 After a disappointing loss in the opening round of the 2019 2nd Region softball tournament, 2020 was set to be a season of change for the Christian County Lady Colonels. Sadly for players, coaches, and fans alike, it was a season of change, or more specifically, no season of change after all.
With the outbreak of COVID-19, the first season for new head coach Sheri Hancock will have to wait until 2021. For the seniors at Christian County, the junior season turned out to be their swan song in a Lady Colonel uniform.
The 2020 season was set to be one of significant change for a program expected to be a contender year in and year out. After the Lady Colonels loss to Henderson County in the 2019 regional tournament, Johnny Blane stepped down as head coach after six seasons on the job.
In addition to the departure of a head coach, the Lady Colonel program was hit pretty hard by graduation losses. Starters Emmy Blane, Tyler Shemwell, Taylor Shemwell, and Macy Lancaster, all played their final game in the loss to Henderson County. All four played in every game during the 2019 season for the Lady Colonels.
That is a loss of 33 home runs and 138 RBI's from a roster that racked up runs by the bunch.
However, the cupboard, thanks to some rising young talent, was going to be far from bare for the Lady Colonels in 2020. Hope Jones, Kelsey O'Daniel, and Hannah Sumner were set to provide a core of senior leadership for Christian County. Jones hit .364 with 5 home runs in 2019 and figured to increase those numbers during 2020 in leading the Christian County offensive attack.
Juniors Tenley Gilbert and Reni Shemwell would have added to the punch of the offense. The duo, both of which hit over .300 last season, combined for 17 home runs and 67 RBIS during their sophomore seasons.
One of the state's top sophomores, Pickle Winkler, was lined up for a big season after being among the region's best leadoff hitters in 2019.
Add in the young talent on the roster, and the Lady Colonels did not appear to be lacking in offensive firepower for the 2020 season.
In the circle, Christian County was set to return the pitchers responsible for every inning pitch in 2019. Hannah Sumner was the returning starter from 2019, with Riley Hancock, Gracie Harned, and Kelsie O'Daniel, all seeing action as well for the 8th District champs.
Christian County would have been heavily favored to repeat as 8th District champions, and would have been considered to be in the mix in the region, along with Webster County, Lyon County, Henderson County, and Madisonville for the favorite's role in the 2nd Region.
Alas, it was not meant to be, through no one's fault, except that of a virus none of us had heard of six months ago.
With that, we salute seniors:
Hope Jones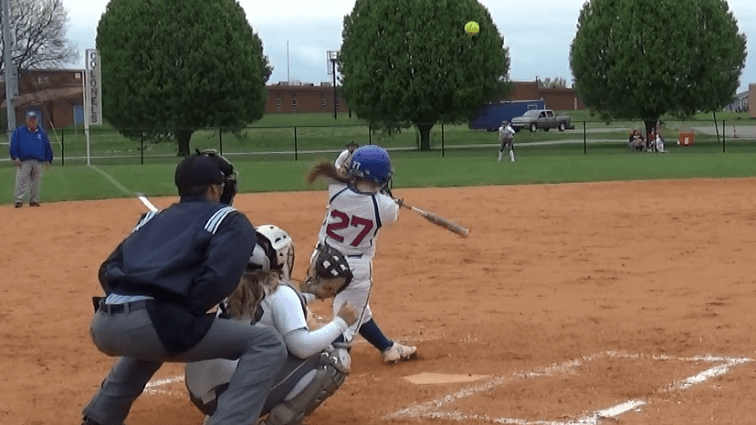 Hannah Sumner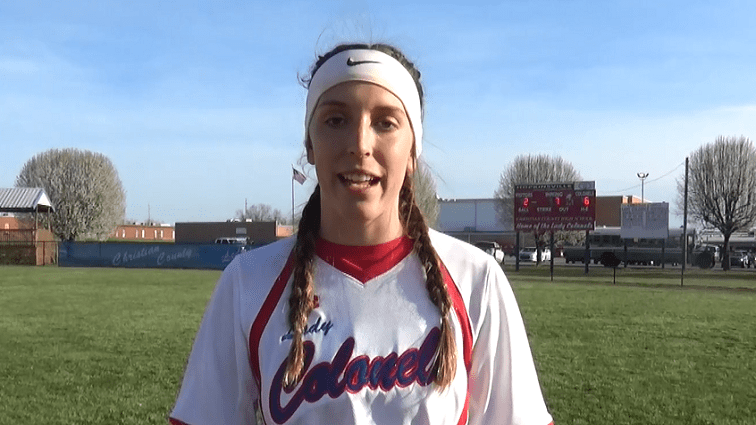 Kelsie O'Daniel