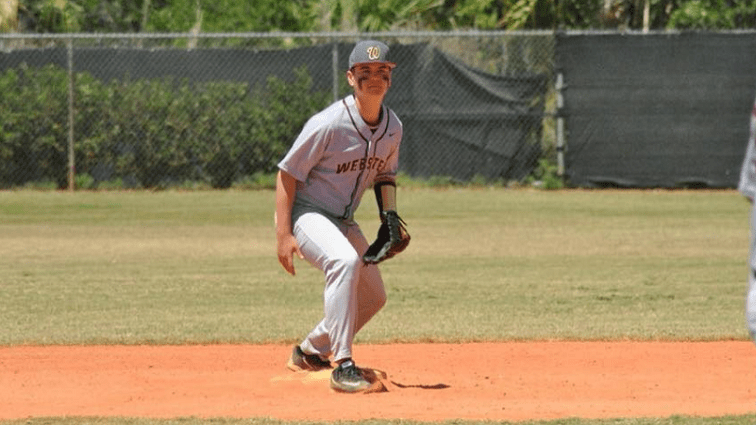 Webster County High School has selected a three sport standout as its Male Athlete of the Year. The school announced Wednesday that the honor was being given to senior Hayden Nunn.
During the 2019 football season, Nunn caught 25 passes for 315 yards and three touchdowns. He added 10 carries for 25 yards. On the other side of the ball, Nunn had 18 tackles, one for loss, and a fumble recovery.
In basketball for 2019-2020, Nunn saw action in 25 games for the Trojans, averaging 1.4 points and 0.8 rebounds per contest, as Webster County reached the regional title game.
His senior season in baseball was lost to the COVID-19 pandemic. Back in his junior season of 2019, Nunn played in all 33 games for the Trojans. He led the team in at-bats with 99, finishing with one home run, 5 doubles, and 11 RBIs. He also saw action on the mound in six of Webster County's contests during his junior year.