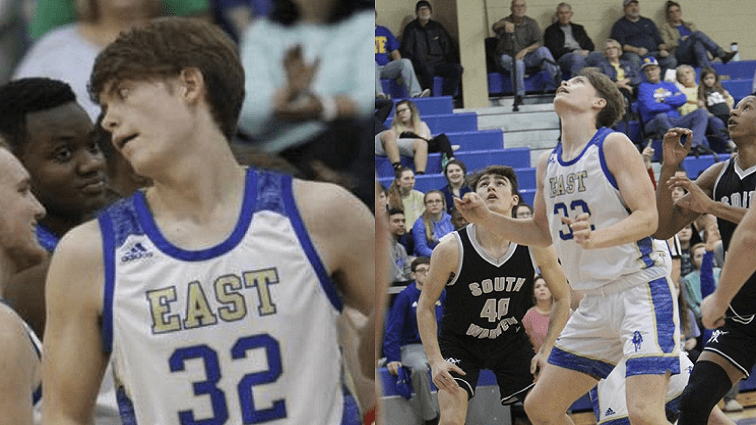 A former player with the Madisonville-North Hopkins boys basketball program is headed back to the program. A family member has confirmed to YourSportsEdge.Com that big man Brytton Walker will be enrolled at Madisonville for the 2020-2021 school year.
Walker is transferring back to Madisonville after spending the 2019-2020 season at Warren East High School. Walker was a freshman with the Maroon program during the 2018-2019 season.
Walker, who will be a junior, is listed at 6-8, 215, and would help the Maroons replace size lost with the graduation of Ksuan Casey and Kenny White.
Walker also plans on playing for the Maroon football team during the 2020 season.
Walker becomes a second big transfer for the Maroon basketball program ahead of the 2020-2021 season. Earlier this week, former Union County guard Kale Gaither informed YSE that he is transferring to Madisonville.