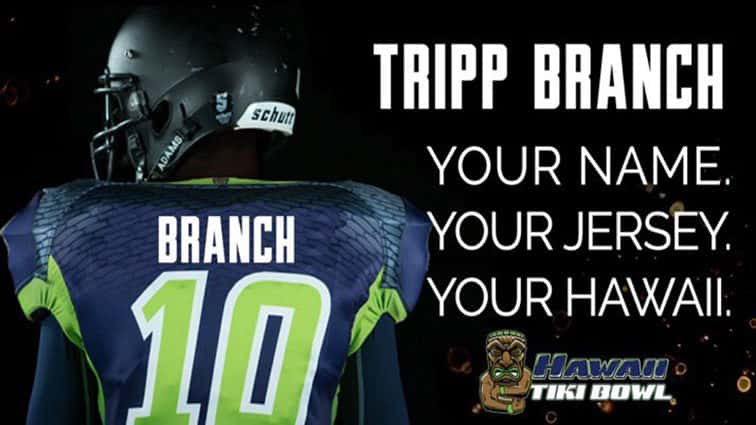 Caldwell County rising senior Tripp Branch, a wide receiver on the Tiger football team, has been selected to play in the Hawaii Tiki Bowl.
That event includes six days and five nights, Dec. 30-Jan.4, in Honolulu, Hawaii.
The Hawaii Tiki Bowl says it is an organization whose sole purpose is to offer high school seniors and college coaches the opportunity to travel to the world's most exciting destination while at the same time participating in the game they love.
Players from around the country are chosen to participate. Each team will have a maximum of 35 players and will be coached by two college coaches.
Branch caught 29 passes for 423 yards and five touchdowns last fall to help the Caldwell football team go 8-3. All three losses came to ranked teams — Hopkinsville, Mayfield and Murray.
He figures to be an even bigger part of the offense for the Tigers this fall.
Branch owns college football offers from Rose-Hulman in Indiana and Saint John's in Minnesota.