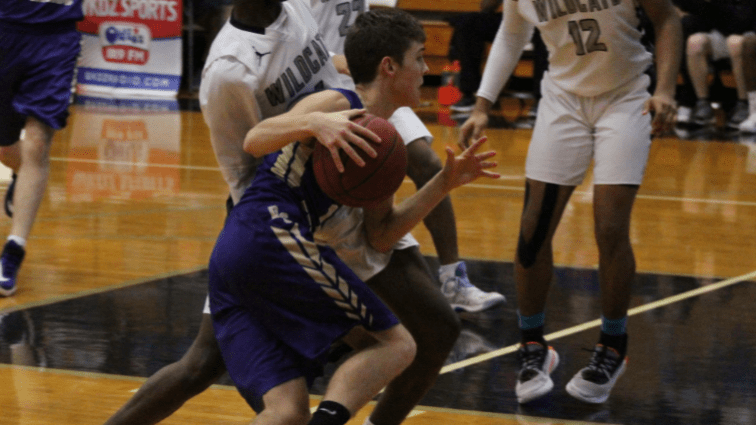 A trip to Russell County and their usual tough run through the 7th District highlight the 2020-2021 basketball schedule for the Dawson Springs Panthers. The Panthers are set to tip off the season November 23 at home against Christian Fellowship.
Other home game highlights on the Panthers' schedule include their district matchups against Madisonville, Hopkins Central, and Caldwell County. The final month of the home schedule features a tough run of games for the Panthers that will include Hopkinsville, Trigg County, Union County, Webster County, and Todd County Central.
The Panthers' longest road trip of the season will come January 9 when they travel to Russell Springs to take on the Russell County Lakers. The road schedule also includes trips to Lyon County, Todd County Central, St. Mary, and their road district games against Caldwell County, Hopkins Central, and Madisonville.
The Panthers are set to play a yet to be determined opponent in the 2nd Region All A Classic on January 15 at Lyon County.
Dawson Springs finished the 2019-2020 season at 13-18, falling to eventual region champion Madisonville in the district semifinals.