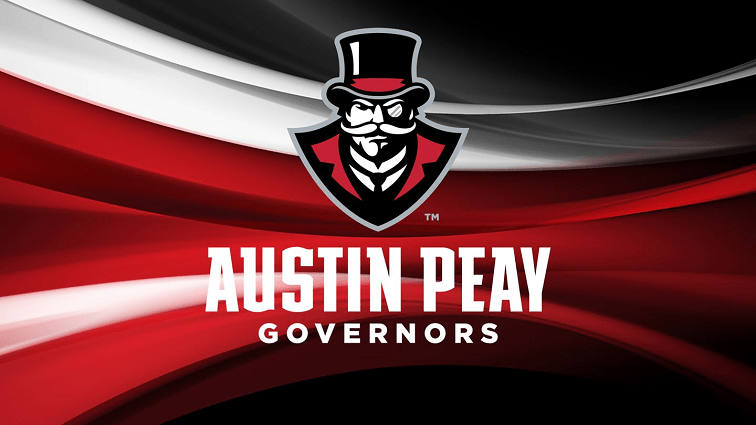 The re-start of athletics at Austin Peay has hit a snag for the time being. Austin Peay State University's athletics department announced Monday that it has suspended voluntary workouts and closed its facilities, effective Saturday, June 27. According to a statement from the university, the pause is "due to a small cluster of positive tests for COVID-19" among its student-athletes.
Officials state that once they were notified of the first positive test, "the athletics department and university placed individuals in isolation, utilizing single-occupancy rooms in university housing. Additionally, individuals determined through contact tracing to be at risk were placed in self-quarantine. Those individuals placed in isolation and self-quarantine were checked daily by athletics department and university staff and supplied boxed meals so they would not leave their room."
Currently, 11 APSU student-athletes have tested positive for the COVID-19 virus.
As for what happens next, school officials say during the closure, Austin Peay athletics will clean and disinfect its facilities. In addition, it will conduct online sessions reinforcing the importance for its staff and student-athletes to follow department and university guidelines to limit the spread of COVID-19.
The pause will last almost three weeks, as officials say student-athletes will not be permitted into the facilities until July 16 and then only after receiving two negative COVID-19 results in a 10-day period.