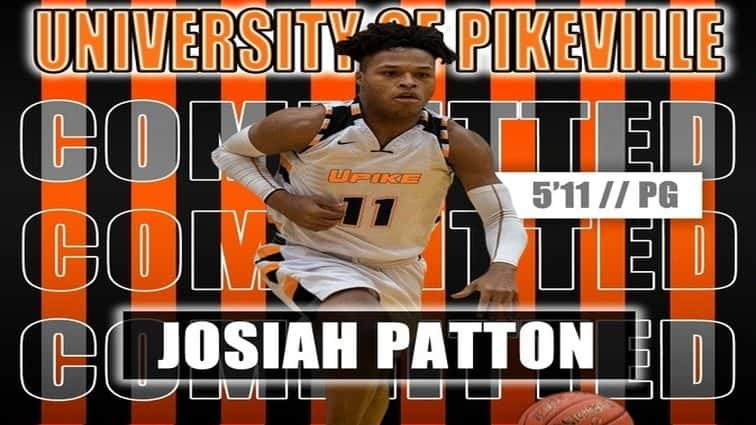 Former Hopkinsville Tiger basketball player Josiah Patton will be headed to the University of Pikeville to continue his college career.  Patton made the announcement on social media Monday afternoon.
After scoring six points a game in leading Hopkinsville to a region title in 2017, Patton averaged 10 points a game for Rocky Valley College in 2018-19, helping the Golden Eagles advance to the NJCCA D-III National Championship.  
He played his freshman season at Navarro College in Corsicana, Texas.
Patton will join another former Second Region player, Caldwell County's Adarius Riley, at Pikeville, who went 20-11 last season, losing to the University of the Cumberlands 76-73 in overtime in the Mid-South Conference championship game.
And they thought it was over.. Extremely blessed to continue my career at the great university of Pikeville. @UPikeCoachE @tighcompton @UPIKEBasketball @game_elevate @MakeItLookEa5y pic.twitter.com/Hvyqijz4cB

— jody 🥀 (@_yunngrichhomie) June 29, 2020