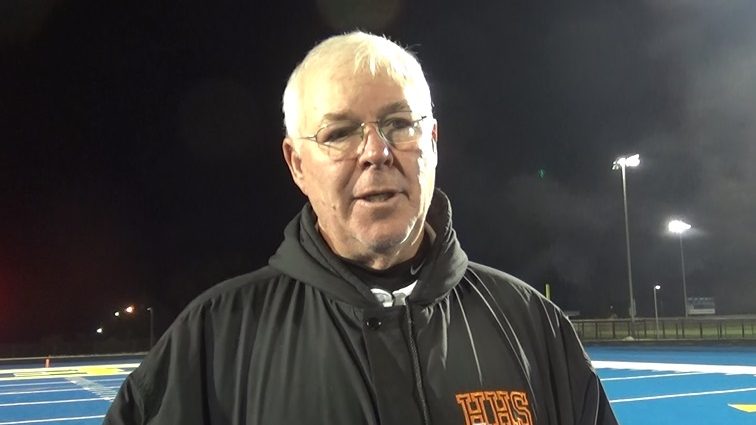 If the 2020 football season takes place, Hopkinsville coach Craig Clayton will have the chance to hit a noteworthy coaching milestone. With seven wins in 2020, Clayton would reach 300 wins in his high school coaching career.
If the Kentucky High School Athletic Association counted out of state coaching wins, 300 career wins would rank Clayton at #12 in all time coaching wins. However, in its records, the KHSAA only recognizes wins recorded while coaching in Kentucky.
Clayton's career coaching record in Kentucky is 185-110. He had a record of 17-6 while coaching at Todd County Central. In his first stint at Hopkinsville, Clayton was 149-86. Since returning to Hopkinsville for the 2017 season, Clayton has gone 19-18.
During his tenure at Hillsboro and Franklin, Clayton had a record of 108-43.
For his career, Clayton currently has a coaching record of 293-153.