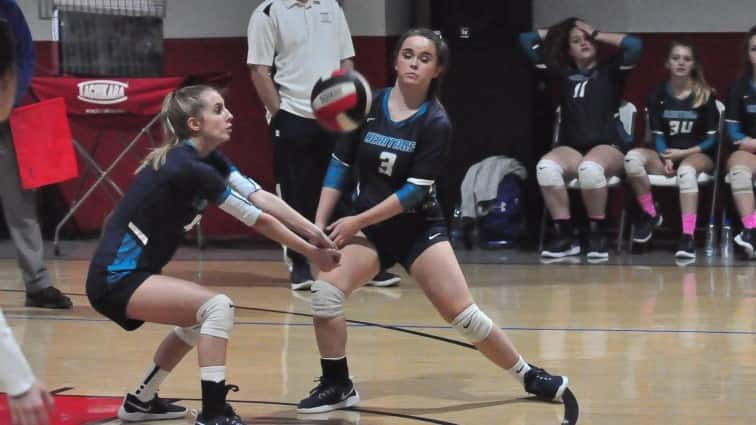 The KCAA will change its postseason format to include a super region round to help schools with travel in the early rounds.
The super regions will pit Regions 1 and 2 in the early rounds and Region 3 against Region 4.  The winners and runners-up will be seeded in the top four in the state tournaments while the third and fourth place teams will be seeded five through eight.
The KCAA also shifted AIE to Region 2 which could offset North Hardin Christian's return to the KHSAA.  The school has announced they are looking to regain KHSAA membership after joining the KCAA in 2010.
If North Hardin Christian moves back to the KHSAA, they would join Highlands Latin, Danville Christian, and Somerset Christian in leaving the KCAA in the past three years.
Heritage Christian Academy is in a five-team region with Oak Ridge Christian, Glasgow Christian, Grace Baptist, and Bethel Christian.  If North Hardin Christian jumps to the KHSAA, the closest Region 2 school to HCA would be in Louisville.
The KCAA also decided to keep junior varsity sports intact and will continue to host JV state tournaments in most sports.  The KCAA will also expand archery to include a JV level.
The KCAA also announced that the state soccer semifinals and finals will return to the Elizabethtown Sports Park Oct. 15-17 for a second straight season.
The KCAA state volleyball tournament will be played at West Jessamine High School Oct. 30-31, while the state cross country meet will be at West Jessamine Oct. 31.
West Jessamine will also host the boys' and girls' state basketball tournaments on March 4-6.  Cornerstone Christian in Shelbyville will host the semifinals and finals of both the state baseball and softball tournaments in the spring.