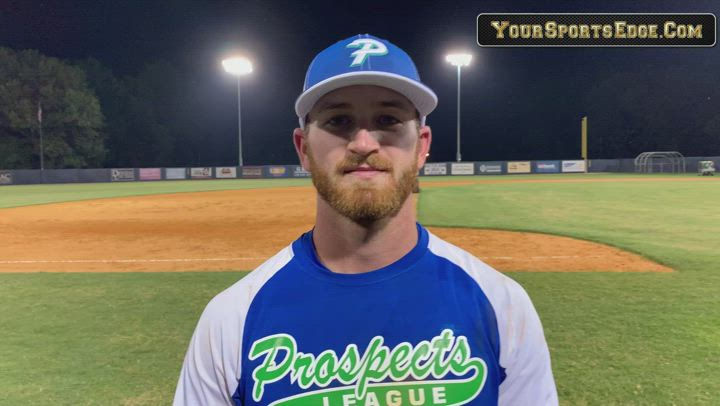 Former Union County standout Trey Hutchison drove in the first run of the game for the National team on Friday, but the American squad came back to claim a 5-2 victory in the Kentucky Prospects Collegiate Baseball League.
Hutchison, who will get a second freshman year at Murray State after the Racers' 2020 schedule was halted by coronavirus, said he's having fun getting back into the game after not seeing any action since March.
The Kentucky Prospects League continues Monday at 6:30 p.m. in Paducah.
Your Sports Edge spoke with Hutchison Friday night at Brooks Stadium.