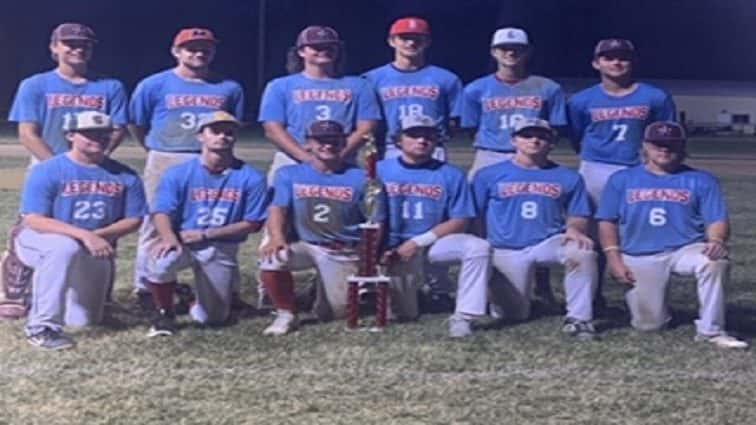 Former Trigg County Wildcat at current Rend Lake College baseball commit Arlon Butts was in Illinois over the weekend to play in the Noble Showcase, helping his SI Legends U18 team to a 4-1 record.
Butts had a hit and an RBI in an opening-game 10-0 win over the Central Illinois Titans, followed by a hit in a 17-7 loss to Britton's Bullpen.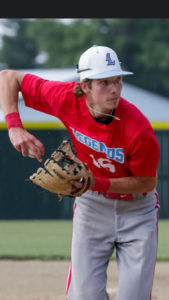 On Sunday the Legends bounced back with a 7-6 victory over Britton's Bullpen U16, with Butts striking out two in a scoreless inning on the mound.  In the semifinals, Butts collected two hits and scored a run, while also pitching 4.1 shutout innings with nine strikeouts.  The Legends avenged Saturday's loss to Britton's Bullpen in the next game, earning a 4-3 victory to advance to the title game.
Butts capped the weekend with an RBI and a run scored to go with three strikeouts in an inning of work on the mound, helping the Legends clinch the title with a 7-6 win over Krush Baseball.
Butts and the Legends will be back in action this weekend with three games in Sikeston, MO.