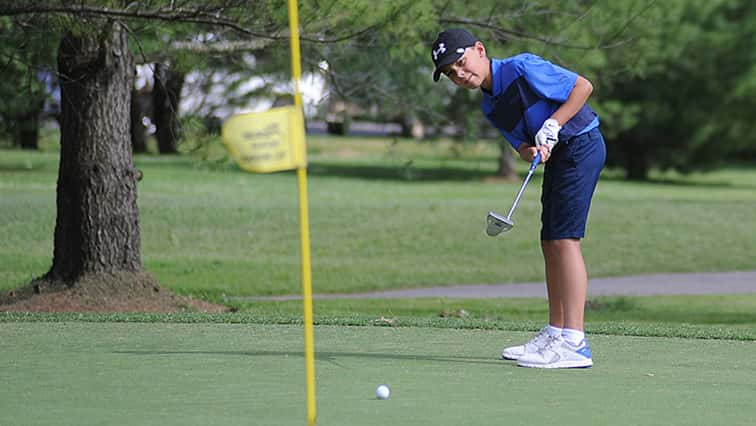 Caldwell County's Jacob McDaniels captured the boys' 10-under championship Tuesday in the 2020 Junior Red Bird Tournament at Calvert City Golf and Country Club.
McDaniels carded a 9-over-par 45 in the nine-hole competition in the 10-under division. That gave him a one-shot victory over runner-up Gage Norman.
Brently Gregory was third in that division with a 50.