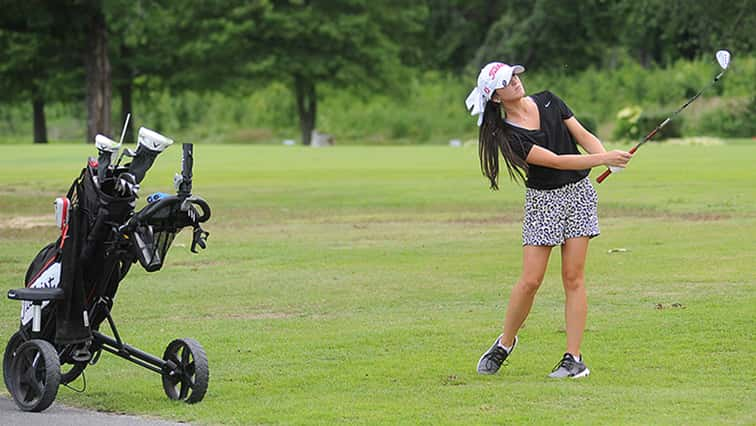 Caldwell County's Claire Knoth claimed medalist honors Tuesday in the 2020 Junior Red Bird Tournament at Calvert City Golf and Country Club.
Knoth shot an 11-over-par 83 to win the girls' 18-under competition. She had three birdies and six pars during her round. Starting on No. 10, Knoth shot a 41 on that side before carding a 42 on the front nine at Calvert City.
That gave her a nine-shot margin over her closest competitor, Autumn Dowdy, who was runner-up with a 92. Reagan Farmer was third with a 99.