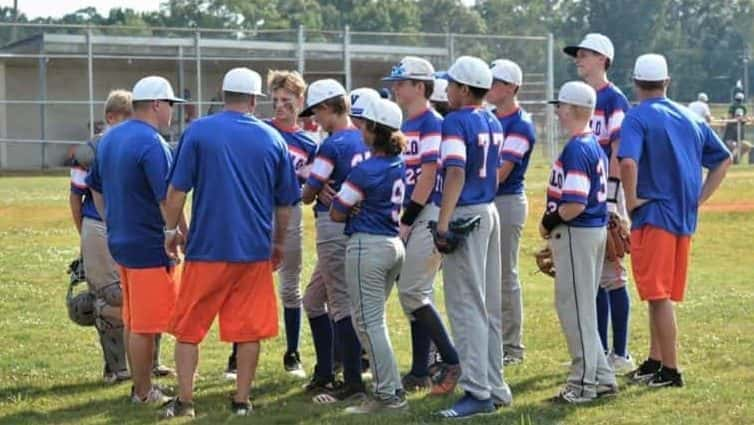 It was another big weekend for the WK Velo 13U baseball team. The WK Velo 13U traveled to Mayfield and came away winning the USSSA Battle of the Belt.
In their opening game Saturday, WK Velo 13U used a 7 run fourth inning to springboard to a 12-1 win over Kentucky Prospects 13U. Cole Glover led the attack, going 3-3, with 2 RBIs and 2 runs scored. Parker Pendley was 2-2, with an RBI and two runs scored. Carter Sholar and Gavin Powell were each 1-3, with an RBI and a run scored.
The hot bats continued for WK Velo 13U in the second game of the day Saturday, as they scored ten runs in each of their two at bats to take a 20-1 win over The Wreckers.
Austin Spears was 2-3, with a home run, 5 RBIS, and two runs scored. Carter Sholar finished 3-3 with two RBIs and three runs scored. Jace Blue ended up 2-2, with a walk and 3 runs scored. Isiah Stotts was 2-3 with 3 RBIs.