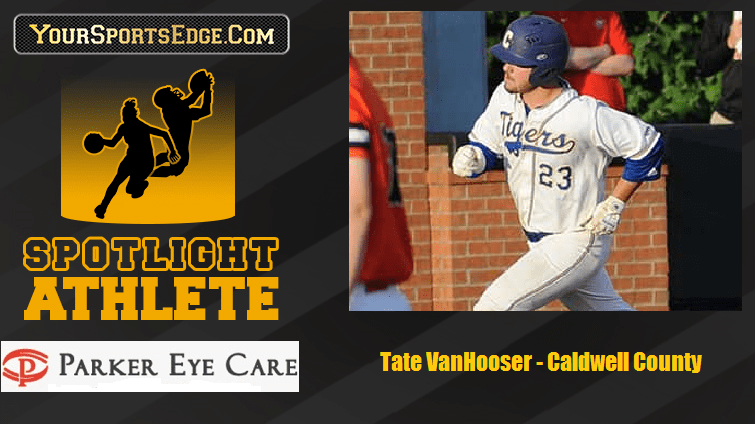 Tate VanHooser is a two-sport standout at Caldwell County High School.
VanHooser, who is nearing his senior season, set a school record in 2019 when he slammed 10 home runs, helping the Tigers reach the championship game of the 2nd Region baseball tournament.
The slugger won a national championship this past weekend with his travel baseball team, the Evansville Razorbacks. The 'Backs went 8-0 while claiming the 18U Pastime National Championship in Indianapolis.
VanHooser is just as productive on the football field. He was second on the Tigers in tackles last fall, recording 59 stops for a Caldwell squad that finished the year 8-3, with all three losses coming to ranked teams — Hopkinsville, Mayfield, and Murray.
VanHooser caught 29 passes for 351 yards and six touchdowns last season. He also ran for two TDs and returned an interception 78 yards for another score.
But baseball appears to be his top sport. VanHooser figures to be among the most highly recruited baseball players in this area in the Class of 2021.