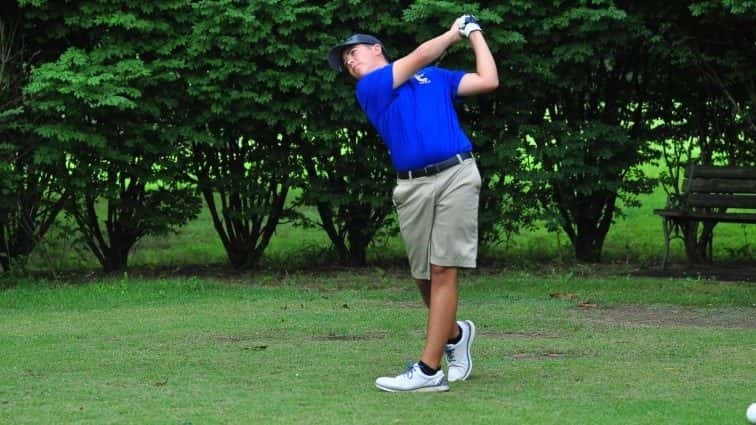 Austin Crick led the Caldwell County golfers Friday at the Murray High Invitational played at the Murray Country Club.
Crick shot a round of 96 to finish 41st in the loaded field.  Ryan Hammett and Camden McGregor each shot a 124, and Cannon Littlejohn shot a 148 for the Tigers.
Marshall County's Jay Nimmo opened defense of his KHSAA state golf title with a 6-under 66 to beat second-place Rocco Zakutney of St. Mary by four shots.
St.Mary's Payton Purvis, McCracken County's Garret Rikel, Marshall County's Camdyn McLeod, and Jiles Wyatt of University Heights all shot a 5-over 77 to finish tied for third place.
In the team race, Marshall County edged St. Mary 308-318 to win first place.  Caldwell finished 12th with a score of 492.